Most Marketable Masters Degrees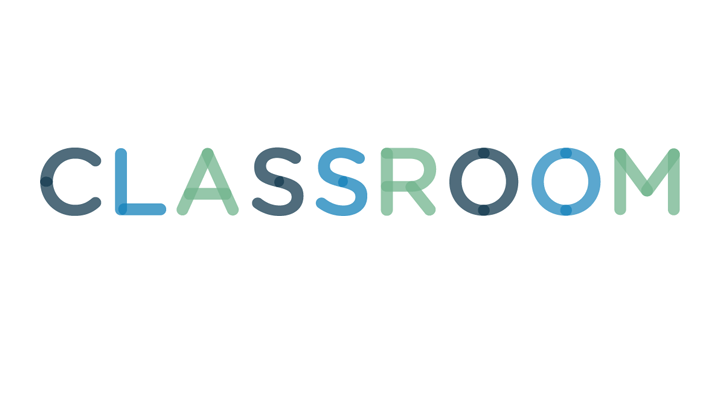 An advanced degree in any field makes employees more marketable and helps develop and fine tune skills already learned after years of working in the field. A graduate degree can mean a 21 percent salary increase, and that can lead to making $400,000 more than someone with a bachelor's degree, according to CBS News Moneywatch.
The graduate degree in business administration (MBA) from a quality, well respected school holds a high level of marketability because it teaches students how business works and the language of the business world. It prepares students for careers beyond a traditional economics or accounting degree and readies them for executive leadership roles. The MBA works well with any undergraduate degree (not just business) adding business savvy to an employee's portfolio. In the field of health care, doctors and nurses are using the MBA to complement their degrees and get ready for roles as administrators and hospital executives.
2
Professional Service Masters Degree
The Professional Service Masters Degree crosses several academic disciplines including business, technology and regulatory affairs. PSM graduates train people for careers in bioengineering, financial math and computational science. According to the National Conference of State Legislatures, the PSM is very marketable because of its flexibility and marketability.
Engineers starting out with a mechanical or electrical engineering degree often look to add a second engineering degree to create a niche and become more marketable, since a master's program often prepares people for leadership roles in an engineering firm. According to payscale.com, those with a master's degree in petroleum engineering can earn as high as $175,000 per year.
While the need for teachers continues to grow, a master's degree in science or math is marketable because of a constant shortage. School districts around the country recruit those with strong math backgrounds and skills to the teaching profession, according to Science Daily. In addition, those with advanced education in special education are also highly sought after.