What Is a Class A CDL?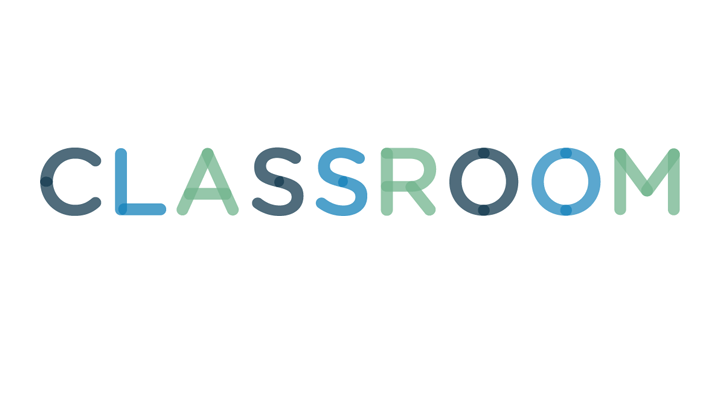 CDL stands for Commercial Driving License. There are several kinds of commercial licenses, identified as Class A, B or C. The classes are determined by the length, weight, and complexity of the particular truck.
According to the US Department Of Transportation (DOT), a Class A license is defined as, "...any combination of vehicles with a GVWR (Gross Vehicle Weight Rating) of 26,001 or more pounds."
2
What Does "Combination" Mean?
When operating a towed commercial vehicle, the gross weight of the vehicle includes the tractor, and trailer combination. However, in the case of of a Class A license, the trailer itself has to weight in excess of 10,000 lbs.
3
Class A Written Test Requirements
In order to secure a Class A commercial driver, you will have to pass a set of written tests. These include a general knowledge, air brakes, and combination vehicle operator module.
4
Class A Practical Test Requirements
You will also have to pass a set of practical skill tests. In this licensing segment you will have to complete a series of tasks. These will include a complete formal pre-trip safety inspection and an "on the road" driving test. Again, the driver will have to pass both tasks to secure a license.
5
Additional Endorsements
Along with operating a vehicle of this class, various materials that may be carried on the truck require different "endorsements." These include hazardous materials and tank trailers, and each requires its own test.