OSHA Abrasive Blasting Training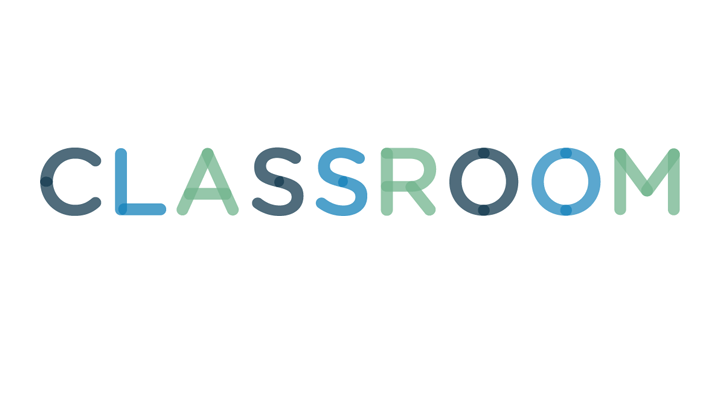 mtcurado/iStock/Getty Images
The Occupational Safety and Health Administration (OSHA) sets the standards for abrasive blasting safety. When working with or near abrasive blasting, there are certain hazards and precautionary measures of which you should be aware. Training will help you know what to look out for, how to protect yourself, the effects of contaminants and other byproducts of blasting, and how to avoid hazardous situations.
Abrasive blasting is a common surface preparation technique in the shipbuilding industry. Without it, shipbuilding and repair would take much longer and would not be as safe. Blasting is used to remove old paint and surface materials, and to apply new paint onto ships. The process can be hazardous as it results in materials falling off the ship, and because of the high amount of pressure that is being released through the hose as blasting is occurring. Training on OSHA abrasive blasting standards is required for companies that employ this technique.
Training topics include air contaminants, surface coatings, personal protective equipment, equipment inspection, safe operating procedures when using abrasive blasting, hazardous job site conditions, what to look for when working on site, bystander safety, how to identify potentially hazardous situations, effects of blasting on your health, and effects of asbestos and other contaminants.
The time it takes to complete training ranges from 12 minutes to 30 hours, depending on the type of training. For example, Safety Training Specialist's DVD lasts 12 minutes and covers abrasive blasting training; however, more in-depth training with a written plan and an overview of what OSHA is and does can take much longer. OSHA abrasive blasting training done alone can take little time. However, when taken in conjunction with other OSHA training, it can take hours and even days.
Costs vary by training providers. For example, Safety Training Specialists offered training through a DVD for $149.95, as of 2010. Safety Instruction also offered a written safety plan and training video for $279.95. Check the websites of training providers and consulting firms for the latest prices.
OSHA training can be tedious and detailed. Formats for training include DVDs and videos that explain OSHA regulation and hazards. Live training is also available, but most companies prefer using DVDs as they can be purchased once and replayed for all employees time and time again.