Residential Group Home Inspection Checklist
4 OCT 2017
CLASS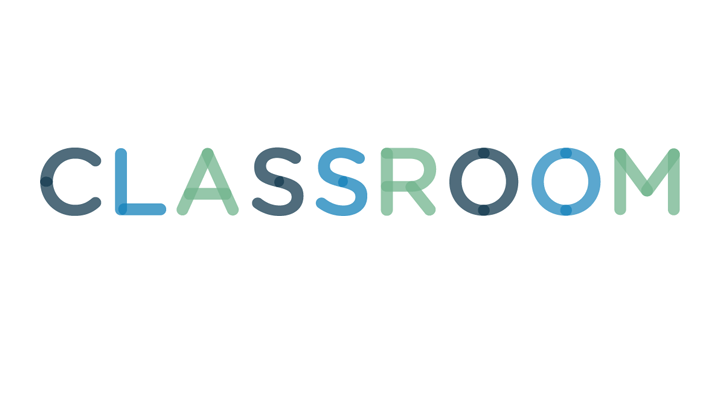 Residential group homes in the United States might have slightly different inspection guidelines depending upon the state where the home is located and the funding provided to the home. While specifics might vary in these inspection checklists, the main areas of concern are the same. These areas are safety and health, cleanliness and contamination.
Residential group homes are inspected for safety from hazards. The inspection checklist might list areas of procedural concern, such as procedures for missing residents, severe weather and fire, as well as evacuation plans for each resident, taking into consideration the residents' disabilities. The inspection checklist will commonly get as specific as requiring semi-annual evacuation drills, annual fire inspection report (conducted by the fire department for the purpose of providing a copy for the inspection) and verifying all smoke and fire detectors work.
Another area of safety for which residential group homes are inspected is safety from defective household items and appliances. For example, a checklist might call for complete inspection of the furnace, heater and water heater, as well as ensuring the air conditioning, heating, ventilation, electrical and plumbing systems are working properly. The electrical part of the inspection might include checking for open wiring splices, covers missing on lights, open breakers, surge protectors and extension cords being used safely.
3
Furniture and Living Space
A inspection checklist for a residential group home might ask for confirmation the living space and furniture are safe. An example would be that all bathrooms and bathtubs have mats and slip resistant rugs. The inspection would ensure all bedrooms, bathrooms, kitchens and other living spaces were free of debris, rodents and hazardous materials.