Christian Men Topics
29 SEP 2017
CLASS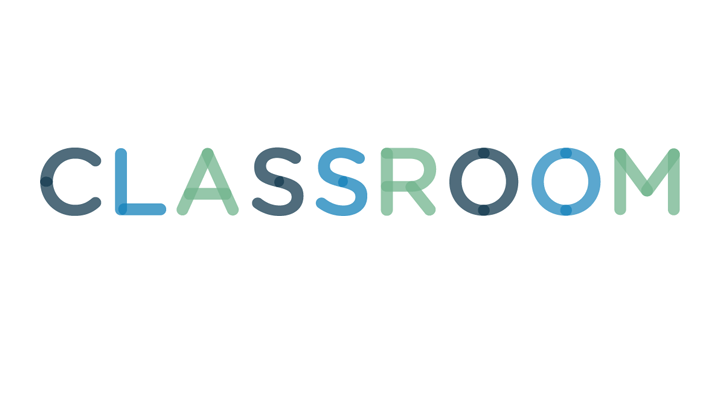 Christian men make it their mission to grow continuously both in their personal achievements and in their relationship with God. Certain issues or topics can be very important to the Christian man's growth. Discussing these issues is the best way to ensure that you continue growing in a positive way. Men come together in Bible studies or Sunday school groups to do this. This allows them, as a group, to further themselves and learn from each other.
Like everyone, Christian men deal with stress at work. Where Christian men differ, though, is that they feel they have God and each other to help them through it. Occasionally, everyone can feel beaten down by their work lives. When work gets hectic, it's important to continue to put your best foot forward. Christian thought encourages keeping an optimistic outlook even in difficult times and believing that God will assist you in getting through them.
Making a marriage work can be exhausting. Christian men have God to help them get it right. It's important in a Christian marriage to put the fate of the marriage entirely in the hands of God. All marriages run into problems or speed bumps. Secular marriages turn to counseling or separations to fix things. Christian pairs turn to God. They put their faith in God and trust that he will show them the right thing to do. When Christian men's groups come together, they help each other look for solutions that might not have been apparent.
Christian men believe that God wants them to lead their family by example through a life dedicated to him. It's important that as a father, a man shows his children the keys to living a good and happy life. Parents are their children's models for how to prosper. Christian men believe that God will show them what is the right approach to being a father. They believe that if they live for God, their family will follow in their footsteps.
Christians believe that one way to strengthen your relationship with God is to surround yourself with other godly people. Bible studies or church groups are a great place for Christian men to meet other like-minded individuals and plant the seeds for a spiritually rich friendship. Having Christian friends also provides you with a support system whenever you have a problem.