Christian Workshop Topics for Youth
29 SEP 2017
CLASS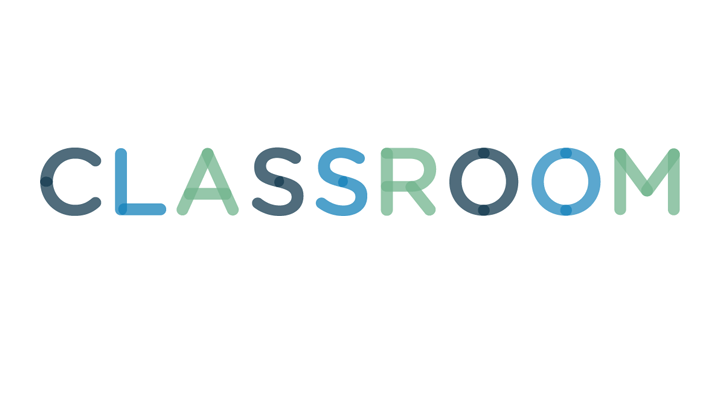 Churches try to provide relevant activities and programs for members of all ages, including youth and teens. Church youth pastors, Sunday school teachers and program sponsors may offer Christian workshops for junior high and high school students. The workshops seek to keep the students actively involved in the church and interested in the programs designed for youth and teens.
In 1896, Charles Sheldon published "In His Steps: What Would Jesus Do?" In the 1990s, the question in the subtitle resurfaced as many Christians considered how to live the love in Jesus in everyday life. Youths could have difficulty deciding how to put their faith into action. Peer pressure can make it difficult for youths to determine how to handle issues such as premarital sex, drugs, gangs, bullies and integrity. A workshop could provide biblical passages for living or invite them to talk with other youths about how to handle peer pressure. The workshop might also pair youth up with teens or young adults who could mentor the youth and provide ongoing support for maintaining Christian principles.
Youth workers could sponsor a workshop that teaches youth effective strategies they can use to talk to others about their faith. A workshop could include practice time with one-on-one witness role play, or offer ideas about what to say if they are approached by a classmate who wants to know about their faith. Alternatively, the workshop could address how to witness by righteous living or how to offer Christian support to a peer.
Christian youth have reached a maturity level where they should include personal Bible study in their faith practice. A Sunday school teacher or pastor could present a workshop on effective Bible-study techniques. Students learn how to use Bible study helps such as concordances, Bible dictionaries, commentaries and topical helps. The teacher could demonstrate how to apply contextual information to their Bible study and where to find online study helps. The workshop includes practical experience in using study tools.
Youth with an interest in fine arts such as art, music, writing and speaking could attend a workshop on ways to pursue these interests as an expression of their faith. Singers, musicians, artists, speakers and writers in the church could join together to provide the youth with practical advice. These teens and adults could mentor the junior-high students and help develop their talent during the workshop and for a period of time afterward. The students could present a talent show at the end of the workshop or enter a Christian fine arts competition. The pastor and other church staff could invite the youth who attend the workshop to actively participate in worship services and encourage their creative efforts.