The Advantages of a Book Club in a Middle School Classroom
26 SEP 2017
CLASS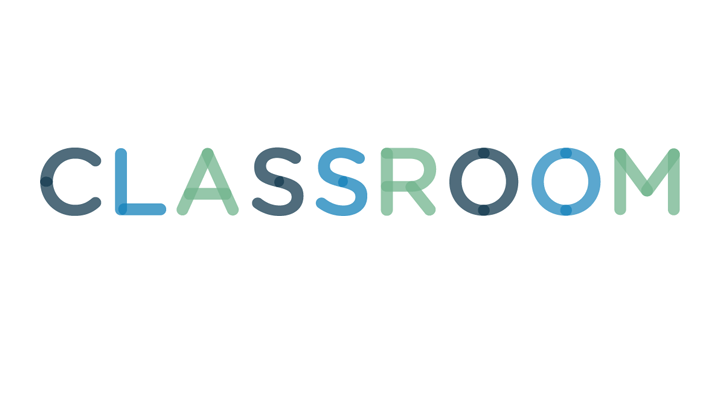 Jupiterimages/Photos.com/Getty Images
Middle school students are typically social and like to talk. Books clubs can be an effective way to use these natural tendencies as a positive tool to engage middle school students in literature. The social aspect and autonomy of book clubs appeal to middle school students and provide motivation as well as opportunities to expand knowledge.
According to the American Psychological Association, providing students with autonomy and opportunities to make academic choices can be instrumental in increasing student motivation. Middle school students are capable of making many decisions on their own. They can be given the responsibility of working together to choose the book and to conduct discussions of the book. This control provides the students with a feeling of ownership and responsibility over their own learning.
2
Increased Understanding
According to the National Education Association, talking is good for middle schoolers. The NEA suggests that when middle school students talk with one another, their discussions reinforce new information and help them connect it with existing ideas. Book club conversation allows new ideas to be presented, building up a student's understanding. Middle school students can also use conversation to increase comprehension. During a book club discussion, a student can try out his thinking by expressing his interpretation of a word or a passage. His interpretation may be reinforced by others, or he may discover a new way of viewing the characters and events in the book.
3
Developing a Love for Reading
It is during middle school that students set their lifelong reading habits and preferences, suggests the Association for Middle Level Education. Positive, fun experiences help students appreciate the act of reading. Book clubs may expose students to a variety of genres, helping them discover personal preferences. For example, choosing a science fiction book may catch the attention of boys, who tend to be reluctant readers. According to the AMLE, reading is also a way for middle school students to uncover information about themselves and the world.
Each middle school student has a unique way of learning. Book clubs can present opportunities for students to express their ideas in ways that fit their learning style. For example, they can work together on creating presentations to share with the rest of the class. Some students may enjoy reading dramatic passages from the book aloud, dramatizing characters. Other students may enjoy drawing storyboards or creating PowerPoint presentations highlighting the events of the book. Projects can incorporate other middle schools skills that are being taught, such as report writing, computer skills or speaking standards.