Discussion Topics for Adult Bible Study
29 SEP 2017
CLASS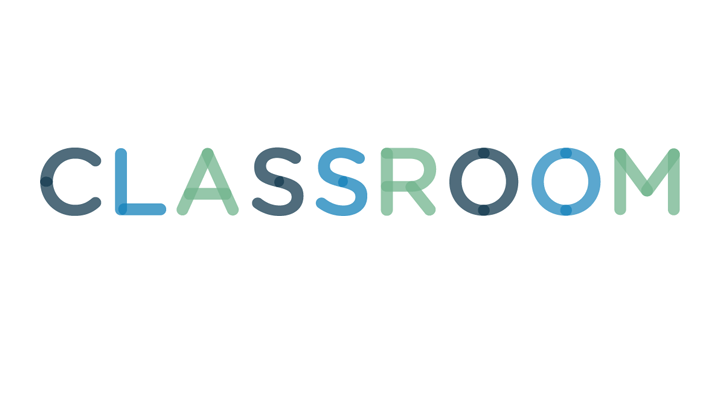 Adult Bible study groups are an important part of religious life for Christian adults. It allows groups of individuals to gather together in fellowship, learn about the Bible and apply the lessons from the Bible to daily life. Often, Bible study groups are separate for men and women, which allows the group to focus on topics relevant to them. It is best to focus on specific topics or themes during a Bible study session to make the most impact.
For Bible groups that meet weekly or monthly, the Ten Commandments are a good topic for discussion. Each meeting could focus on a different commandment, its meaning and how it should be applied to daily life. Attendees should be encouraged to reveal what the commandment means to them, provide examples of situations where the commandment would apply and say what they would do in those situations.
Devoting a class or even a series of classes to parenting gives the attendees the opportunity to discuss parenting difficulties and learn new techniques from some other members. Topics should be mainly oriented toward helping parents raise children in the faith and address issues pertaining to religion, but other topics could certainly be discussed, as well. It would be helpful to point out some inspirational Bible passages that could help the parents find strength and inspiration.
Marital issues are important topics to discuss in a Bible study class. All marriages experience problems and attendees could learn some valuable insight by hearing how others have dealt with these same problems. There may be some religious issues attendees and their spouses are struggling with. By discussing these issues and providing possible solutions, as well as Bible passages to share with their spouses, the attendees can create stronger marriages.
Jesus is always an appropriate Bible study topic and could provide enough material for a full Bible study course. Early classes could include reading passages from the Gospels and learning about Jesus' life, while later classes could involve discussions on how to live as Jesus and God want you to live and how to apply those lessons to your daily life. Appropriate discussions could include how and why to forgive and how to live a good Christian life.