Topics & Scriptures Used for Women in Christian Conferences
29 SEP 2017
CLASS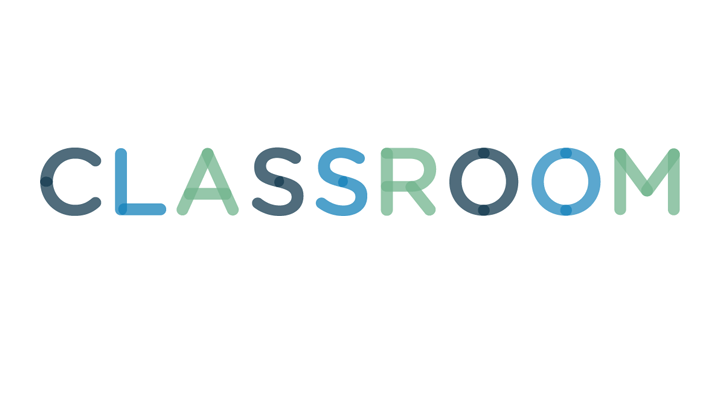 Christian women's conferences are a good resource for women who want to strengthen their faith and get support for the challenges they face on a daily basis. Many women feel alone in their struggles, but addressing issues common for Christian women at conferences can give them strength and advice to continue seeking God's will for their lives.
Advice about how to integrate faith into daily life is often used as a topic for Christian women's conferences. It offers a range of possibilities to focus on in a conference or in individual workshops and sessions. "The Christian Woman" can cover areas such as working outside of the home, getting involved in church and community and how to live a Christian life in a secular world. Conference leaders can use Titus 2:3-5 or 1 Timothy 2:9 to learn what the Bible says about Christian womanhood.
Women's conferences can give women role models in Christianity by looking in Scripture. Strong women of faith in the Bible can give Christian women people to emulate who may have faced some of the same struggles they face. Studying the lives of Mary, the mother of God, or Ruth will teach Christian women how to live out their faith as well as giving them a place to look for advice or support. Luke 1:26-38 explains Mary's conversation with the angel Gabriel, and the book of Ruth explains Ruth's life.
Mothers are among the first people to introduce children to Christianity. How women integrate their faith into their parenting has a direct effect on their children's relationships with God. Studying what the Bible says about parenting and motherhood can guide women in the right direction. Parenting issues such as discipline, schooling and routines can be viewed from a Christian perspective to help shape a child's faith. Conferences can also address issues such as working outside the home or how to talk to children. Deuteronomy 6:6-7 and Psalm 127:3-5 are two Scripture passages that address motherhood.
Many women want to know how to be good Christian wives to their husbands. Conferences can address issues Christian wives face with Christian husbands as well as non-Christian husbands. Women can use their roles as Christian wives to strengthen their marriages and to be an example of Christianity to their husbands. Proverbs 31 is a common chapter from Scripture used to instruct women in God's plan for Christian wives.