Christian-Themed Ideas for a Widows Luncheon
29 SEP 2017
CLASS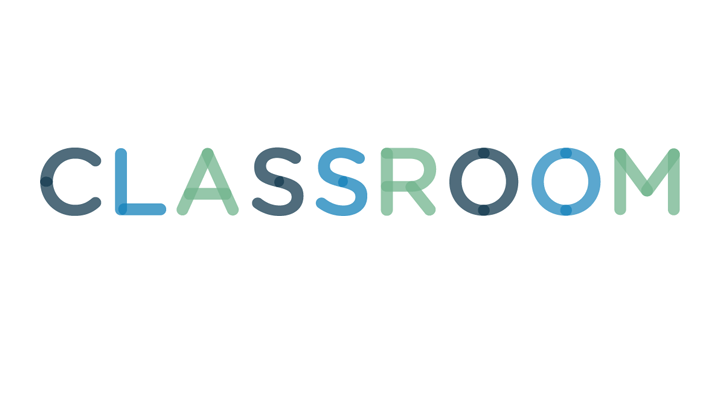 A luncheon for widows needs to be sensitive to both younger and older women who have lost their husbands. The host also must be sensitive to how recently the losses occurred. Christian themes for a widows luncheon recognize the loss while offering hope through the love, comfort and grace of Jesus.
Focus on the idea that life, like the year, has seasons. Encourage the widows that as they continue to seek comfort from Jesus, eventually winter will turn to spring. Base the theme on Ecclesiastes 3:1-8. Decorate with symbols from all four seasons. A banner for the theme "Celebrate Life's Seasons" can include graphics of snow, hearts, flowers and autumn leaves. Divide the tables into four groups, with each table decorated for one of the seasons. Include a cake at each table and have guests sit at tables according to their birthdays. For example, a person with a February birthday sits at a winter table. Or place slips of paper with the names of the seasons in a basket. As they arrive, guests can draw a slip and sit at the section reflecting that season. Create centerpieces that incorporate symbols from all the seasons.
Use Jeremiah 29:11 as the key verse for a luncheon that assures the widows that God cares and has a plan and purpose for their lives. Encourage them to live in faith more than feelings. For a banner, use a large heart with the words "Jesus Cares and Has a Good Plan for Your Life." Continue this decoration scheme with place cards, nut cups and centerpieces. For the centerpieces, add a heart banner to an arrangement with a pillar candle and greenery. Include verses of blessing at each table. Have the women list three blessings in their lives.
Isaiah 53:1-6 and Matthew 11:28 focus on God's love revealed through grace. Emphasize that Jesus died and rose again to shoulder our hurts and pain. He comforts us because he truly understands pain and loss. Decorate using a cross in cupped hands. For centerpieces, use a cross surrounded by cards folded to stand up on which you add encouraging words or scripture verses about healing, comfort and hope. Instead of a cross, use a heart or a teardrop. Have volunteer "huggers" available for those who need a hug or a word of encouragement.
Talk about how God makes all things new. Hold a fashion show depicting clothes through time. This might be a presentation from a museum or projected on a screen. Circumstances such as fashions change, but God doesn't change with time or circumstances. The message is that we can move forward with an attitude that life goes on, because life is God's gift. Place cards and small gifts accompanied by verses of encouragement. Place scarves tied into bows at each setting, giving each woman a new scarf.