How to Conduct a Funeral Service
29 SEP 2017
CLASS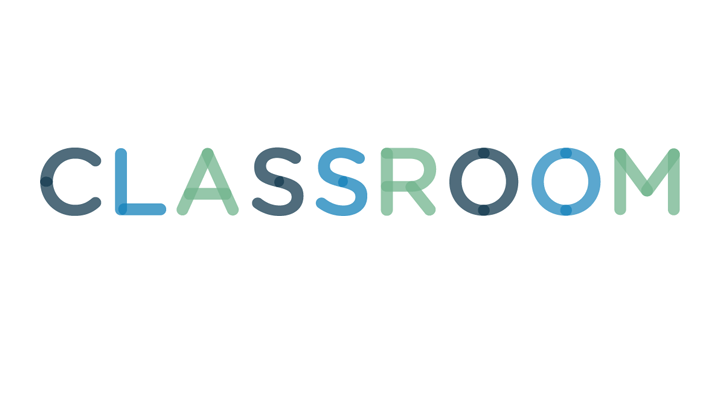 Conducting a funeral service is an honor and a somber responsibility. Bring your professionalism and your awe in the presence of life's great mystery as you face a sea of grief in the faces of loved ones. Use words and rituals to guide attendees as they struggle with ultimate questions, despair and bewilderment. Introduce the service with a reading from spiritual literature, poetry and/or your own insights. Honor the beliefs of the people who have asked you to perform this ceremony.
Greet mourners to open the funeral service. Use a greeting such as that suggested by Pastor Notes: "Welcome, today as (name of family or other person nearest to deceased) honors the memory of (name of the deceased)."
Declare the intention of the people gathered. If you are conducting a religious service, you might say, "We congregate today to express our celebration of (name of deceased)'s life and to mourn her passing in God's loving sight. She is the beloved wife, sister and mother and faithful friend of all gathered here today."
Offer a prayer or other guiding thoughts such as this: "Living, loving God, we thank you for this opportunity to remember (name), who touched so many lives with his warmth and generosity of spirit. Thank you for blessing our lives with this beloved person. Thank you for his bubbling humor, his faith in the face of sorrow and joy. (Name) served as an example of the kind of life you would have each of us live.
We welcome you, God, into our gathering to hold us close in our sadness. Lift up (name) and welcome him into your heavenly kingdom. Heavenly Father, bring this grieving family a sense of peace as they travel this road of grief. Show them, in your time, the light of your love.
We ask these things in the name of your Son, Jesus Christ, who suffers and remembers with us today. Amen."
Invite family members and friends to share favorite Bible passages and/or relevant readings and eulogies.
Offer a sermon such as the following. "Our dearly loved, (name), lived her life as if she were grateful for the chance to bring hope and love to everyone she met. She followed the example of Jesus, for she always had time for a person in need. We all have treasured memories of how she touched our lives and how she set an example for each of us to reach out in kindness and without expectation for recognition of reward.
We are grateful for this final opportunity to express our love and to say, in sorrow and with hope for the life beyond, we love you, (name). You will live in our memories all the days of our lives. We anticipate the time when we meet again in the house of the Father of us all.
Close the service with a prayer for strength in the coming days. Invite mourners to a reception, giving location details.