Sunday School Lesson Ideas for 2 & 3 Year Olds
26 SEP 2017
CLASS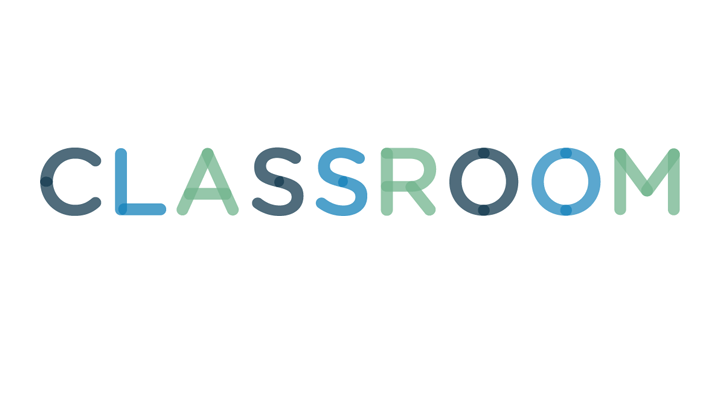 Photos.com/Photos.com/Getty Images
You have a room full of energetic tots with short attention spans and it's your job to help them learn about important people and concepts from the bible. One engaging way to keep your group's attention is to turn the Sunday School lesson into a hands-on activity for those eager 2- and 3-year-olds.
Help your group of little munchkins remember your lesson about Noah's ark with some hands-on craft activities to decorate the classroom. You can use a variety of different materials, depending on your budget, from modeling clay and cookie cutters to construction paper and markers. Have the kids roll out the modeling clay and cut animal shapes with cookie cutters to fill a cardboard box ark. For a paper craft, cut out the animal shapes ahead of time to keep the tots away from scissors, and have them decorate the shapes with markers or crayons.
When you're teaching your toddling tots about Joseph's jealous brothers, you can give them a visual craft that will help to keep the lesson fresh in their memories. Make coat-shaped cutouts from construction paper ahead of time and have the kids decorate the coats with colorful markers or crayons. To display the colorful works of art, tape the construction paper coats onto a few large pieces of poster board to display in the room to create a sharing board. If you're brave enough to bring out the glue, you can let them decorate the coats with colorful pieces of tissue paper instead.
Cut out a heart for each toddler in your Sunday school class and write one name on each heart. It's probably a good idea to bring along a few extra hearts in case you have visitors on Sunday. Start the lesson off with some dancing to the song, "Jesus Loves Me." Next, have your group sit together in a circle and begin with "Jesus loves me (point to yourself) and Jesus loves "Molly." At this point, hold up the heart with Molly's name for everyone to see. Continue around the circle, holding up each child's heart. Instruct the toddlers to decorate the hearts with crayons and stickers to bring home and hang on their wall.
4
Everyone is Special to God
To help your Sunday school class understand how special they are to God, help them to recognize their own unique characteristics. Sit in your circle together and go first to lead the way. "God thinks I am special. One thing that is special about me is how much I love teaching Sunday school." Have the child next to you continue the activity. You will probably have to help them with, "God thinks I am special. One thing that is special about me is …" and have them fill in the blank. Continue around the circle until everyone has had a turn to show one way they are special.
1

Jump with Jesus!: Sunday School Activities for Pre-K to Grade 3; Lily Erlic

2

Big Book of Bible Crafts; Gospel Light