Christian Summer Bulletin Board Ideas for Adults
29 SEP 2017
CLASS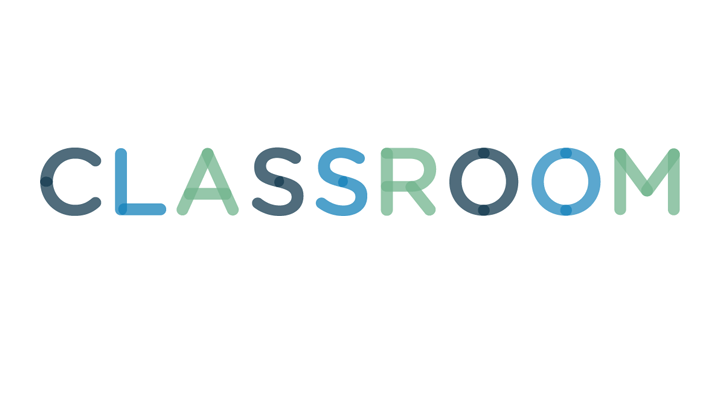 Summertime provides an opportunity to create Christian bulletin boards for adults centered around the holidays of the Fourth of July and Father's Day as well as summer vacation activities like going to the seashore. Consider having the members of your Sunday School class offer contributions to your summer bulletin board. They might add family photos to a Father's Day board or special acknowledgment of servicemen to a Fourth of July display.
The popular poem "Footprints in the Sand" by Mary Stevenson tells the story of living a life walking alongside the Lord, but, in time of struggle or despair, noticing only one set of footprints in the sand. These times, the speaker is assured, were the times that God carried her through her trials and tribulations. Create a board that shows photos of or displays cutout paper footprints walking across a sandy beach. Ask your Sunday School group to contribute statements of gratitude for the moments in each of their lives when the Lord carried them through a troubling time. Post these on the bulletin board.
Post photos of the fathers in your Sunday School group under the title, "Thank you, Lord, for the Fathers!" Beneath each father's photo, list each of his children's names, what he does for a living and a special phrase or piece of advice from him about fathering and being a good father. Consider gathering from each child a special statement of gratitude to post on Father's Day as a tribute to each father's special relationship with his child. Add a few quotes from the Bible praising fathers, such as Proverbs 20:7.
Create a beach scene with a lighthouse beacon shining forth over the ocean. Caption your bulletin board with a phrase reminiscent of Jesus' words such as "You are the Light of the World" or "Let Your Light Shine!" Consider challenging your Sunday School class to add their favorite Biblical quotes on the topic of "light," posting each one on a ray of light emanating from the lighthouse on the board. Alternately, create a beach scene illuminated by a bright sun, using the same technique for posting Bible quotes from your group on the sun's rays.
A time of patriotism and love of country, the Fourth of July can also be an important time to remember God's love. Create a historical board with images of the Declaration of Independence, our country's founding fathers and our country's pledge of allegiance. You can highlight and enlarge the words "one nation under God" from the pledge and use it as the board's title. If your church as lost members or lost loved ones in a military conflict like Iraq and Afghanistan, consider dedicating a bulletin board to them for the Fourth of July.