Ideas on Preschool Birthday Boards
26 SEP 2017
CLASS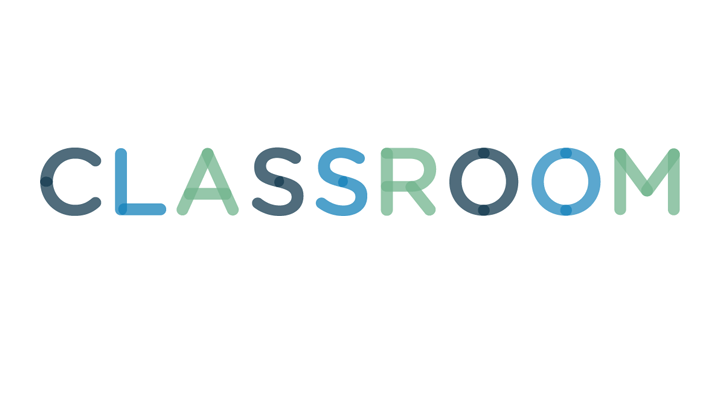 Jupiterimages/BananaStock/Getty Images
In preschool, celebrating a child's birthday isn't always a quiet occasion. Whether your child has her own in-school party or not, chances are that her teacher will make a point to inform the entire class when it's her birthday. Birthday boards, similar to your standard preschool bulletin board, are ideal for making these once-a-year announcements. If you are a class parent or teacher's helper, you can help give the staff at your child's preschool an idea or two about how to make these boards better.
If the preschool class is a small one, you might want to suggest individual boards for each child to celebrate his big day. The board might include the birthday child's name and birth date in big letters -- and then some pictures of the child. Parents can also send in pictures of the child's pets, favorite toys and his favorite things to do and eat. This gives all the preschoolers the opportunity to learn more about their classmates.
2
School-Themed Class Board
If creating individual boards for each child isn't practical, preschool teachers -- or the moms behind the teachers -- can opt for a whole-class board. These birthday boards can feature every classmate and every birth date. Use a lighthearted, fun theme to introduce each child's birthday. For example, for a school-themed board, create a paper schoolhouse or classroom scene on the board. Write each child's name and birthday on a paper desk. Or, write each child's name and birthday on a paper apple and incorporate them into the scene.
3
Cake-Styled Class Board
Even if the preschool's policy doesn't allow parents to bring in sugary sweets, the class can still celebrate with a cake-styled birthday board. Cut out a super-sized cake from a piece of poster board and staple it to the board. Add each child's name and birthday directly to the cake with markers -- or make one candle for each kid. Another easy option is to create mini-versions or cupcakes for individual preschoolers.
Birthdays are a chance for kids to be stars for the day. Celebrate birthdays in a mega-watt way with a star-themed class birthday bulletin board. Cover the board in a solid colored paper such as red or blue. Draw and cut out adult hand-sized stars from yellow construction paper. Write one child's name and birthday on each star. Give the kids glitter and clear-drying school glue to add sparkle to their stars. When the glue dries, glue the stars to the board.
5
Birthday Month or Season Boards
If making a whole class board isn't an option, or you're looking for a less busy approach, try a birthday month board that displays the names and birthdays of students who are celebrating their birthdays during a particular month. Use cut-out stenciled letters to write the month on the top of the board. Decorate the board with a theme that matches something special about the month. For example, add the December birthdays to a paper Christmas tree by making one paper ornament for each birthday child. If preschoolers who have birthdays during the summer months are feeling left out, you might want to create seasonal birthday boards. For instance, a beach-themed board might include the names and birthdays of each child who has a summer birthday written on the rays of the sun or on summer beach umbrellas.