Talent Show Ideas for Third Graders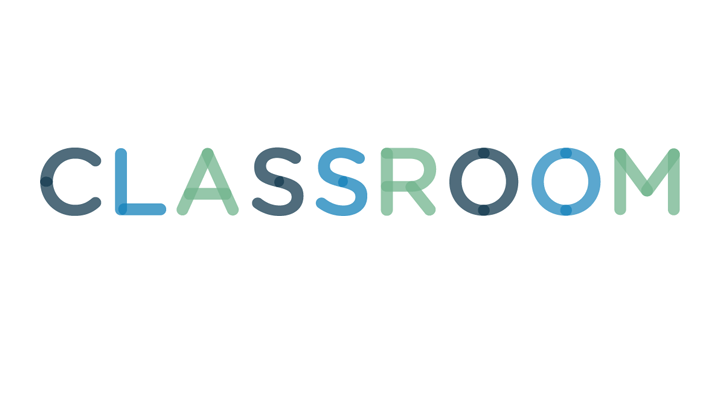 Talent shows are a great way for school children to show off their talents to teachers, family, friends and fellow students. Encourage participation, because these shows can help children build their self-confidence and feel more comfortable in front of an audience. Pick a talent that your child is good at and that is entertaining. Consider performing onstage with friends. Many different types of talents can be adapted for a stage performance.
Karate, or some other type of martial arts, can be exciting to watch onstage. Some kids begin learning at an early age. By the time some are in third grade, their skill level can be very impressive.
Performing music is a popular choice for talent shows. Children can sing or play an instrument.
Dance is another popular talent for third graders that some children begin learning at a very young age. A choreographed routine for a group of students to lively music can be a hit at the talent show.
If your child is taking baton lessons, it is a fantastic choice for a talent show. Have fun with the costume and music selection, and be creative with the routine.
Third graders are typically fascinated with magic, so consider learning a few mind-boggling tricks and you are on your way to producing a good act. Practice often to make sure the tricks are performed smoothly.
Gymnastics--whether it's performing on a balance beam or doing a tumbling routine on a mat--is always an audience-pleaser. Third-graders who started gymnastics before they even began school can be incredibly impressive at this talent.
Some children are good at making people laugh. Of course, this takes a child with an outgoing personality. Comedy acts can include clown acts, mime routines, stand-up comedy and comedic skits.
Artistic third-graders may have a unique talent and interest in writing poetry. Learn one (or a few) of your poems to recite to the audience. Work on your delivery.
Third graders can make or purchase puppets and perform an entertaining puppet show for audience members. These can be hand puppets or marionettes. Ventriloquism is also an option.
A third grader who knows how to juggle can consider making a routine out of that talent. Juggle interesting objects or set the juggling routine to music.
This probably isn't the first talent to come to mind to perform, but some kids can do some awesome tricks with a yo-yo. It's definitely not as easy as it looks.
A group of third graders can get together and act out a scene from a movie or play. This may take a little more work to come up with props and a set design, but it can be very original and entertaining for a talent show.