Theme Ideas for Contemporary Youth Service
29 SEP 2017
CLASS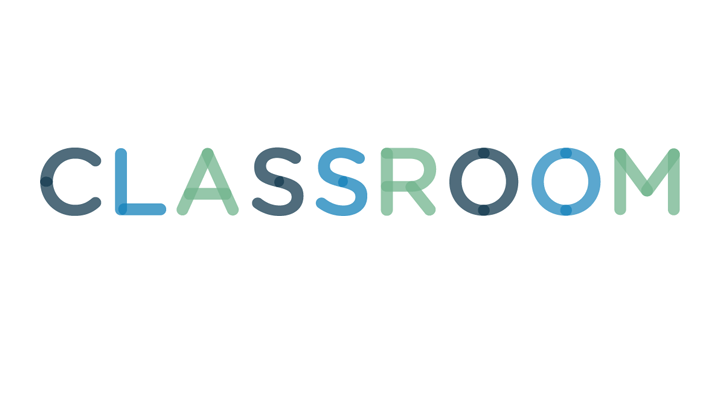 Jupiterimages/BananaStock/Getty Images
Reaching young people has proved challenging for pastors and group leaders who minister to them. In more traditional churches, the introduction of elements such as rock bands, PowerPoint presentations and video projectors has often been controversial. However, with thoughtful planning, it's possible to meld Bible teachings with modern elements that can speak directly to young people's experiences.
Use drama as an outreach tool, something that Christian ministries have done since the Middle Ages. Skits and plays are an effective method of communicating Christian themes, while speaking to young people in their language, the drama section at youthpastor.com advises. A skit called "Masks," for example, focuses on how Christians hide their flaws from others. Skits can serve as the centerpiece of a service.
Nothing makes people feel more sociable than special events such as talent shows. Pastors should plan the show to coincide with a regular youth group night, with the lightest entertainment starting first, according to the website of Cross the Skies Ministries. The evening should close with a more serious message or skit.
Evangelizing communities through clown- or mime-themed ministries has been an established practice since the counterculture era, when both art forms reaped the benefits of mass media exposure. Cross the Sky's website suggests that the Easter and Lenten seasons are an ideal time for a service centered on these talents. Actors in face paint or makeup might effectively present such abstract ideas as the inner battle between light and darkness, for example.
4
Service-Based Evangelism
Appealing to teenagers' sense of heroism and community service should be a component of any youth activity or service, advises Graeme Codrington, a South African youth ministry specialist. Building houses and feeding hungry people make ideal complements to the Christian emphasis on serving the helpless. For best results, Codrington suggests putting teenagers into situations where social interaction is unavoidable, such as hospital visits.