Music & Movement Preschool Lesson Plans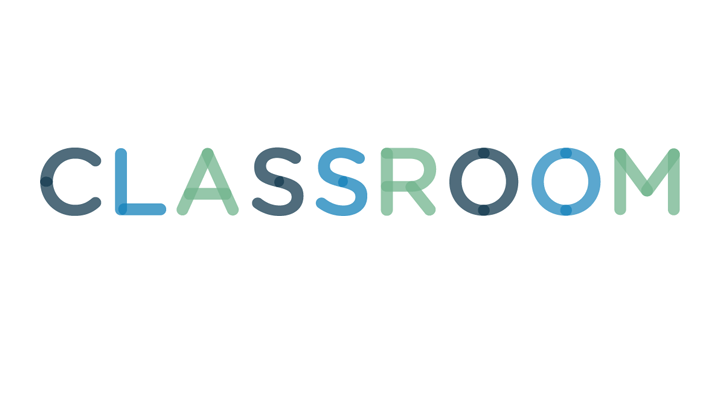 moodboard/moodboard/Getty Images
Children have an innate love for music and dance; anything fun and catchy gets them grooving. As a preschool teacher, you can encourage your students' love of music and movement by incorporating both into your daily lesson plans. In addition to building an appreciation for the arts, a love of music and dance encourages them to stay active and healthy.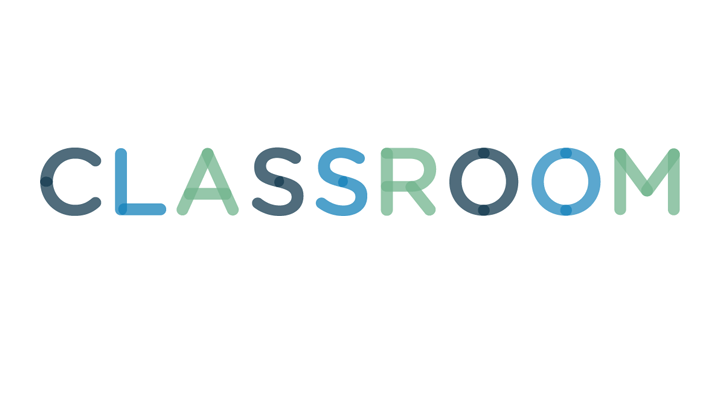 -101PHOTO-/iStock/Getty Images
Introducing preschoolers to a variety of musical instruments can spark an interest in different types of music. Focus on a new instrument each day, from the simple piano to exotic doumbek drums. If possible, have a musician or group come in and play for the children so they can see how the instrument works, or simply play a song that focuses on the instrument of the day. You can also incorporate the instrument of choice into a wider cultural theme, depending on its country of origin.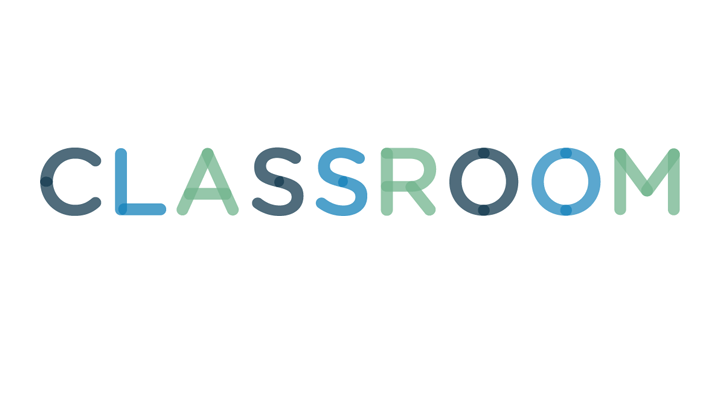 Nicholas77/iStock/Getty Images
Preschoolers love percussion instruments like tambourines, drums and triangles. "The Toddler's Busy Book" author Patricia Kuffner suggests making simple shakers by filling Easter eggs full of beans, pennies or rocks and hot gluing them shut. Give each child an instrument and let them experiment with producing different sounds. You can also clap a rhythm and have them repeat it back to you to build rhythm skills.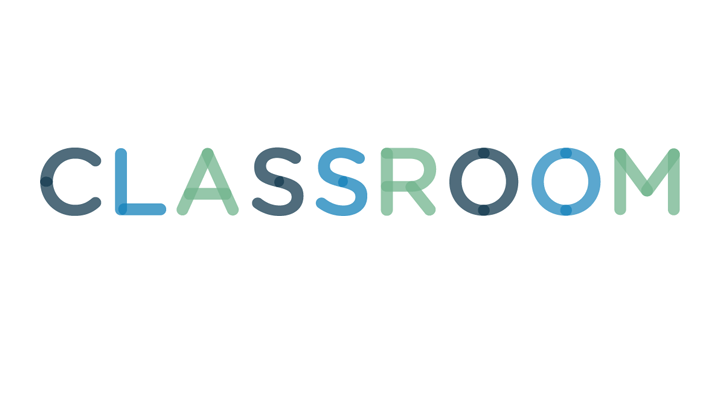 omgimages/iStock/Getty Images
Movement games build balance and stamina, and let kids run off a little energy before quiet time. Kids love the "Statue" game: play music and let them free-dance and run around. When the music stops, you yell "Statue!" and the kids must freeze in place until the music starts again. You can also have children pretend to be animals by imitating the walk and sounds of the animal you call out. Try monkeys, elephants, dinosaurs and snakes to challenge their imaginations.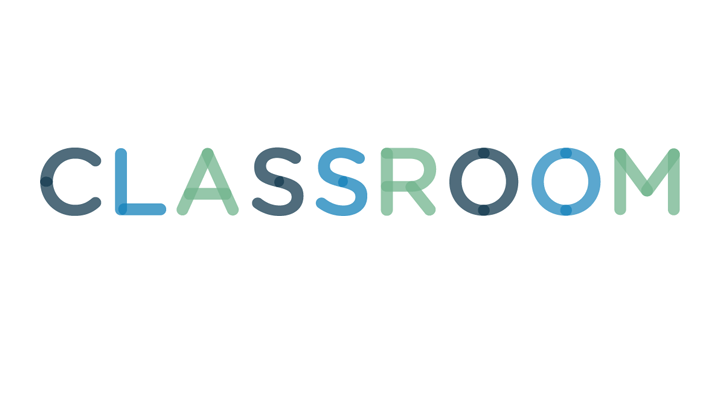 DragonImages/iStock/Getty Images
Kids love to sing, so consider incorporating songs into your daily lessons. Childcare Land has compiled a list of common songs for children; you can also make up songs for holidays, events or particular lessons. Songs can also be used for events during the day, like clean-up and story time. Alternatively, play CDs from children's music artists like Raffi and teach kids to sing along.