How to Check In on Yelp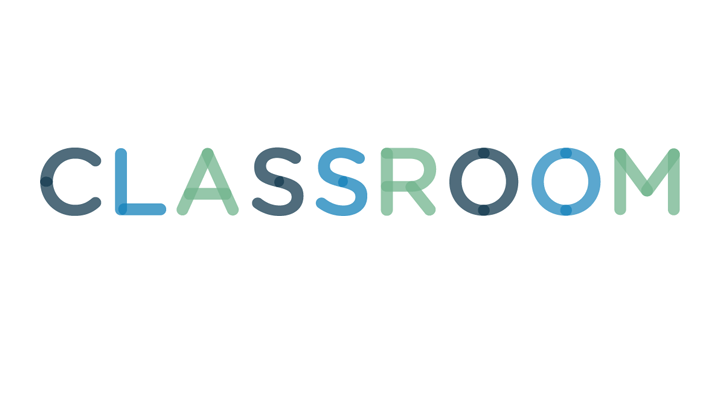 Goodshoot RF/Goodshoot/Getty Images
The popular review site Yelp operates a location-based check-in competition similar to Facebook Places, Gowalla and FourSquare. You can compete with other Yelp users for the title of "Duke" of an establishment -- you become "Duke" when you check in at a location more than any other patron. Be dubbed "King" of a city or neighborhood by collecting the most "Dukedoms" in a particular area. Use the Yelp mobile app to verify check-ins.
Download and install the Yelp mobile app to your mobile device to participate in Yelp check-ins. The app is available for iOS, BlackBerry and Android devices. The iOS app is available from iTunes or the AppStore, while the Android version is available on Google Play and the BlackBerry version can be found on BlackBerry App World. Location services must be enabled on your device for the app to identify your location.
When you travel to a Yelp destination, you can use the Yelp mobile app to check in and verify your location. Once a location is verified, you receive a badge for the business. Users can compete for the title of "Duke" of the location by earning badges from the business. The patron with the most badges wins the title of Duke until another user usurps the title. By collecting the most Dukedoms in an area, you can earn the title of "King" or "Baroness" for the city or neighborhood. Businesses use the Yelp check-in system to drive traffic to their locations with special offers. Some businesses use the Yelp check-in system to reward those who earn the most badges with discounts and free products. To check in, travel to the location, open the Yelp app on your device, find the business in the app, then tap "Check In." Type a short check-in comment to post on your Yelp, Facebook or Twitter feed, if desired.
Yelp's business model is based around the concept of customer reviews. Therefore, its not surprising that you can earn extra points and benefits by following up your check-in at a location with a review of the business. The Yelp mobile app enables you to quickly review the business while checking in. Open the app, then check in at a location, then tap the "Draft Review" icon. Write the review, then submit it to Yelp to earn extra points and offers.
Business can use Yelp's check-in system to drive customers to a particular location for a promotion. For example, some businesses offer discounts or freebies for Yelp users who check in within a specified period of time. Business owners can create new check-in offers once they claim their Yelp listing. Yelp distributes the offer to Yelp users in the area, then tracks the check-ins and badges earned for the offer.