Cheapest Place to Live in the UK
29 SEP 2017
CLASS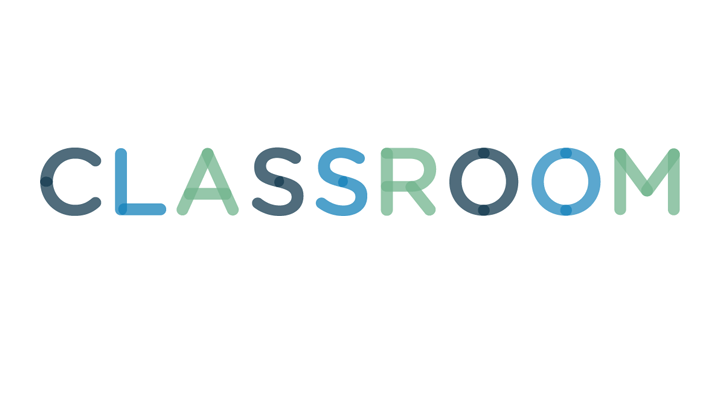 Jan Willem Veldsink/iStock/Getty Images
The cheapest places to live in the UK can often be the most rundown and dangerous as well. However, there are some bargains to be found in the British Isles. Towns like Blaenau Gwent, in Wales, are surprisingly safe; other cheap locations, such as Lochgelly in Scotland, are rebuilding and renovating.
1
London: Barking and Dagenham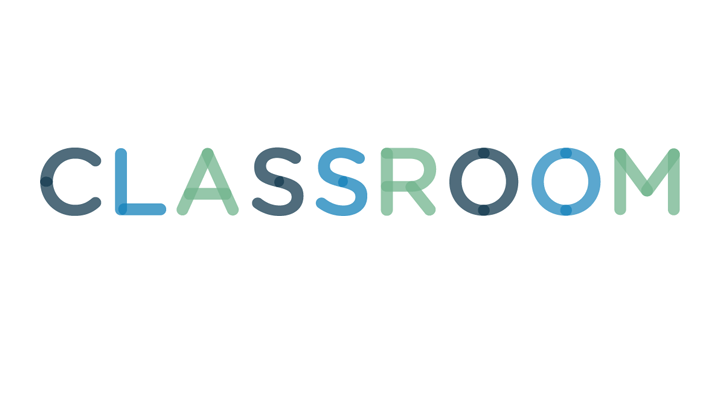 pcruciatti/iStock/Getty Images
Named the 14th worst place to live in the UK by Channel 4's "Best and Worst" show, the east London borough of Barking and Dagenham had the cheapest housing prices in the English capital. In 2007 the average house sold for 189,000 British pounds (converts to $312,745 in September 2009). While it's inexpensive to live in Barking and Dagenham, it may not be very safe. Unemployment is high, even though those who do have jobs earn slightly above the average UK wage. The borough does have lots of parks and nature preserves, as well as several historic buildings, but the crime rate is high--robberies here occur four times more often than the national average.
2
Greater London: Kingsbridge Circus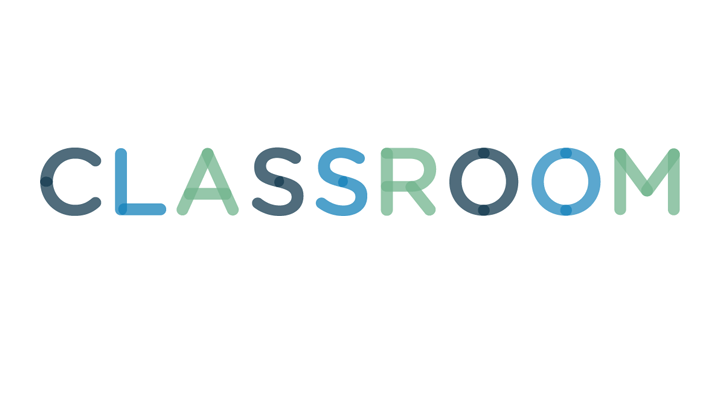 LeighCoppin/iStock/Getty Images
Houses in this area cost an average of £97,380 in 2007; in 2009, flats sold for as little as £75,000. In 2008, a survey by the real-estate Web site Mouseprice.co.uk named Kingsbridge Circus the third cheapest street in Greater London. Located near Romford and Brentwood in the borough of Havering, Kingsbridge Circus is lined with dwellings that used to be council estates--government-funded housing for working-class people offered at lower prices than market averages. Now these houses are available to whomever wants to buy them. First-time buyers flock here because prices are low, but the unemployment rate is high.
3
Yorkshire: South Elmsall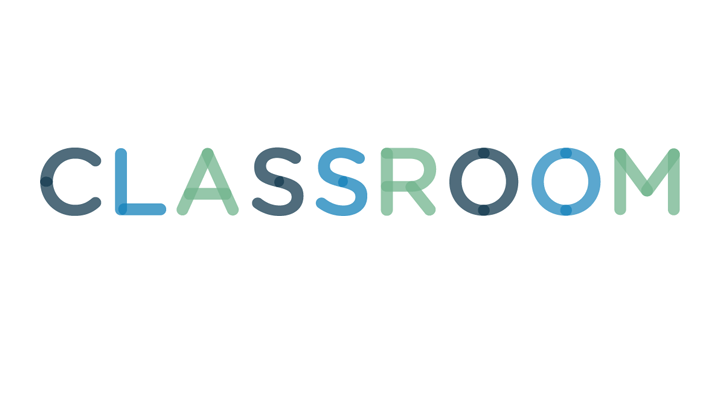 DrewRawcliffe/iStock/Getty Images
According to Mouseprice's survey, England's cheapest street is Oxford Street in South Elmsall, West Yorkshire. Houses and flats sold, on average, for £25,600 in 2008. A recent picture of the area, published in England's Daily Mail newspaper, showed rubble from building construction next to a forlorn line of rundown red-brick terrace houses, most of which were boarded up. South Elmsall is near the town of Pontefract.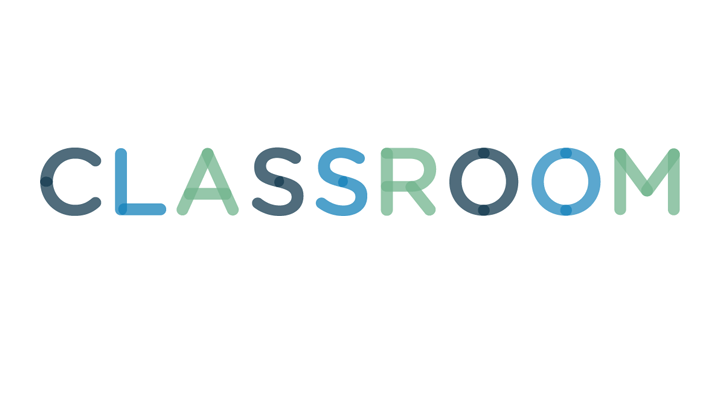 rearwindowart/iStock/Getty Images
This South Wales town was named the eighth worst place to live in 2007 by Channel 4's program "Best and Worst." The average house price then was £113,000, which was up 17 percent from the previous year, but it still fell below the average price for a home in the UK. Close to the major city of Cardiff, this town has a relatively low crime rate, but a high unemployment rate and a depressingly high suicide rate.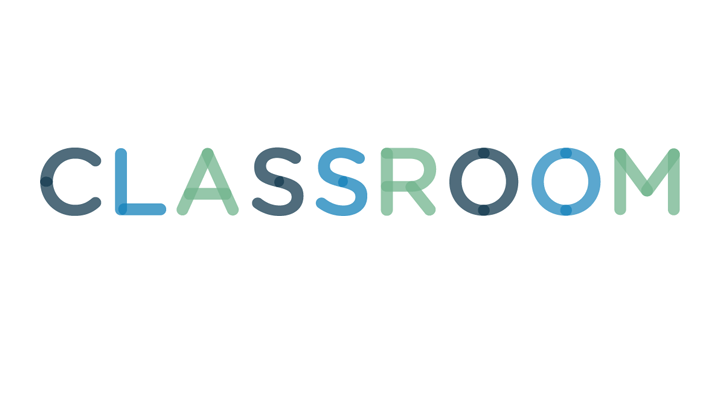 alanfin/iStock/Getty Images
In 2007, the Halifax House Price Index named the town of Lochgelly, in Fife, Scotland, the cheapest town in Britain, with a median house price of £81,131. Since then, however, Lochgelly has begun renovation projects, hoping to increase real estate values. In August, the town received almost £2 million from the Scottish government to build a new town center that will include office spaces. Those looking to cash in on Lochgelly's cheap prices will have to hurry, as the window seems to be closing.