How Do You Fix Fading Color on Your Computer Screen?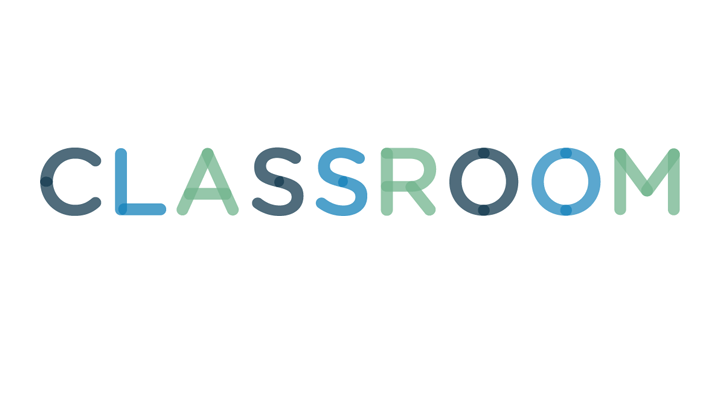 Aidon/Digital Vision/Getty Images
Miscalibrated settings on your monitor or in your system settings can cause your screen to display faded or washed out colors. Windows includes two methods to help fix this problem: an automatic troubleshooter that adjusts display settings and also checks for incompatible video drivers, and a manual calibration tool. When using the manual tool, you can adjust some settings within Windows, but others rely on settings on the monitor itself, which may vary from model to model.
1
Display Quality Troubleshooter
Download and run the "Fix it" tool from Microsoft's website (link in Resources).
3
Select Windows Display Quality Troubleshooter
Select "Windows Display Quality Troubleshooter" from the list.
Click "Advanced" and uncheck "Apply Repairs Automatically" if you want to confirm changes manually.
Press "Next" and wait while the tool scans. On its default setting, the tool will automatically fix any problems it detects. If you unchecked this option, it will display a list of potential solutions. Check those you want to use and press "Next" to apply them.
Press the "Windows" key and type "Calibrate." In the search results, click "Calibrate display color." If you're using Windows 8 without the 8.1 update, open the "Settings" tab on the search results to find the program.
8
Drag the calibration program's
Drag the calibration program's window onto the monitor you want to fix if you have multiple monitors.
Press "Next" on the first several pages to reach gamma calibration. This setting can cause colors to appear washed out if set too high. It defaults to the middle of the bar.
Click "Next" until you reach the brightness and contrast settings. To adjust these options, you need to use the buttons on your monitor -- Windows will only display a sample image to help you with the adjustment.
11
Click again to reach the color balance options
Click "Next" again to reach the color balance options. A miscalibrated color balance can cause some colors to fade, so change the sliders until the color looks better. By default, all three sliders are set to the far right.
12
Click Previous Calibration
Click "Previous Calibration" and "Current Calibration" on the final screen to compare your old and new settings. Uncheck the "Start ClearType Tuner" box unless you also have trouble with text clarity. To keep your changes, click "Finish." To undo all settings, press "Cancel."
If your computer uses Windows 7 and you have the Professional, Enterprise or Ultimate version of the operating system, you can run the troubleshooter directly from the Troubleshooting control panel.
If the settings in Windows and on your monitor do not help, you may have a broken monitor or video card. Try connecting a different monitor. If the color looks correct, your old monitor is to blame. If the problem remains, you might have a defective video card. Neither monitors nor video cards are user-repairable, so you'll need a replacement or professional repair.