How to Adjust the Color Tone on an iPhone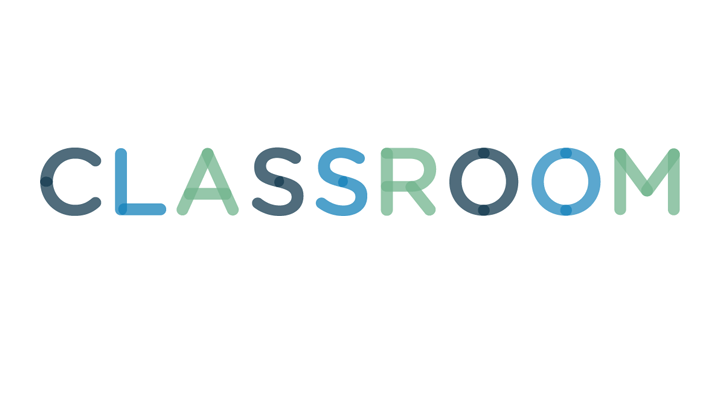 The iPhone and iOS 7 do not have customizable color tone settings, but there are other ways to adjust the color display on your device. Apple's Accessibility settings let you invert screen colors, which can be useful if you need greater contrast or have a visual impairment. Changing your screen brightness can dramatically affect the colors you see on the screen. You can also adjust photo colors using settings and effects in the built-in Photos app or in third-party camera apps.
Open "Settings," tap "General," press "Accessibility," and then switch "Invert Colors" on. This reverses the colors that appear on your iPhone -- for example, a document with black text on a white background will appear as white text on a black background. You can set an Invert Colors shortcut on your iPhone by scrolling to the bottom of the Accessibility menu, selecting "Accessibility Shortcut," and then tapping "Invert Colors." You can then switch this feature on and off by pressing the Home button three times.
2
Changing Screen Brightness
Your iPhone's brightness controls are easier to reach with the debut of Control Center in iOS 7. Swipe your finger vertically over your screen, starting at the bottom of the display. A translucent menu -- Control Center -- appears. A slider marked with two sun symbols is your brightness control. To view colors with greater accuracy, turn your iPhone brightness up. However, note that your battery drains faster when you use brighter screen settings.
Launch the "Photos" app, select a photo you would like to adjust, tap "Edit," and then press the "Auto Enhance" icon, which looks like a wand with light surrounding it. This automatically intensifies the saturation and contrast in the photo, making the color tones appear more vibrant. You can also tap the "Filters" icon, which looks like three overlapping circles, and then choose from eight different color effects, such as Chrome, Noir or Fade.
Image post-processing apps like Instagram, Hipstamatic and Camera+ offer a wide variety of color filters. For example, you can change a photo's atmosphere by emphasizing red tones with Instagram's Mayfair or Kelvin filters, which give a photo more warmth. Apps like Camera+ let you fine tune photo color settings, including lighting or saturation. Hipstamatic gives you control over image colors before you even take a photo, and also lets you change virtual camera lenses, flashbulbs and film before a shoot.