How to Lock Slides on Keynote for the iPad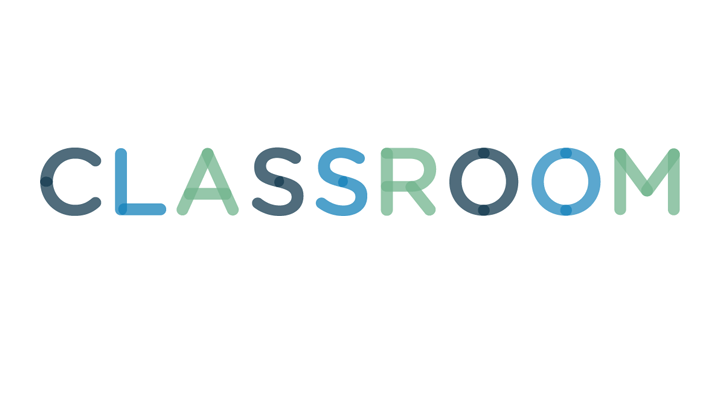 Comstock/Stockbyte/Getty Images
While you can use your iPad to edit or even create Keynote presentations, you can also use the iPad to share presentations. If you want to share the presentations without letting the iPad user make changes to it, you need to lock the slides. However, you cannot do that in Keynote for the iPad from within the app. You can, however, use the Guided Access feature in iOS to keep users from making any changes to a slide. You can use Guided Access to designate which slide will be locked out.
Tap "Settings," then tap "General" and "Accessibility."
Scroll down to "Learning" and tap "Guided Access."
Swipe "Guided Access" to the "On" position.
Tap "Set Password" to enter and confirm a password to enter or exit Guided Access mode.
Swipe "Accessibility Shortcut" to enable control with the Home button.
Press the "Home" button to exit Settings.
Tap "Keynote" to open the app, then open your presentation.
Press the "Home" button three times rapidly to open the Accessibility Options dialog.
Draw a circle with your finger around the slide you want to lock, and tap "Start." No one will be able to change your slide.
To disengage Guided Access, press "Home" three times rapidly and enter the passcode you set. Tap "End" to stop Guided Access.