How to Turn an iPhone Into a USB Keyboard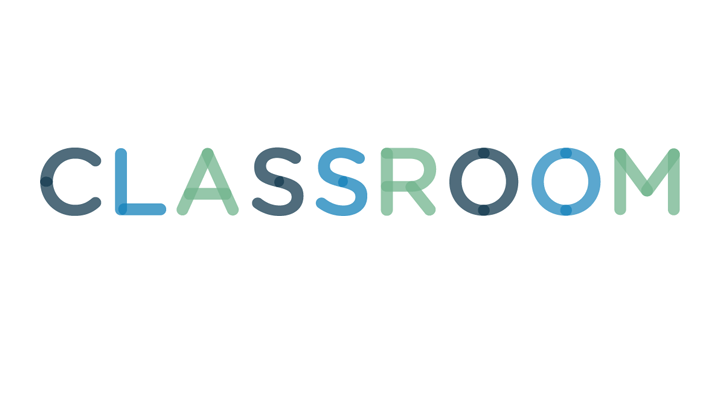 NA/Photos.com/Getty Images
Apple's iPhone offers a very familiar keyboard that can be a great alternative for your PC thanks to a third-party app. Surprisingly, there is only one app that actually uses a USB connect as of October, 2013, while other options use your home Wi-Fi to make a connection. App costs vary, but you'll actually end up paying more if you need a USB connection and cannot use Wi-Fi.
As of October 2013, iWavit is the only app available on the iTunes Store that can use a USB connection to pair your iPhone and PC. Several popular alternatives like iTap mobile were discontinued earlier in the year. The iWavit app is free on the iTunes store but requires you to buy a $45 bundle that includes an infrared USB receiver for your PC. A dongle attached to the iPhone sends IR signals to this receiver, allowing you to use the iPhone as a mouse or keyboard, with no access to a wireless network needed.
There are many free apps that enable you to use your iPhone as a wireless keyboard over a Wi-Fi network. Apps included WiFi Mouse, Mobile Mouse Lite and Remote Mouse all provide free keyboard functionality that work with iOS 7. These apps will require you to download a remote mouse server to connect your two devices properly. Once your PC has the software installed, the two devices can link through a shared Wi-Fi network and you can use your iPhone like a regular keyboard.