How to Organize Tasks by Projects in Outlook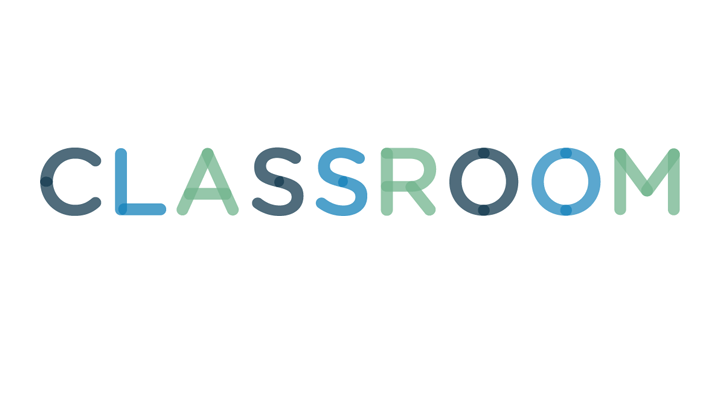 Comstock Images/Stockbyte/Getty Images
You can organize all of your project-related tasks in Microsoft Outlook by creating project folders and moving each task to the appropriate project folder. All of your tasks, whether you choose to move them to a project folder or not, remain visible in the My To-Do List view on the Tasks pane in Outlook. You can also use the Daily Task List option on the View tab of Outlook's Calendar pane to see all of the tasks that are due on any given day.
Open Outlook and click the "Tasks" option to access the Tasks pane.
Click the "Home" tab in the top navigation ribbon and click the "New Task" button to create a new task.
Type a name for the task in the Subject field, and then assign a start date and/or a due date.
5
Click the Priority option
Click the "Priority" option and select "High," "Medium" or "Low" to assign a priority to the task, if desired.
6
Click the optional Reminder link
Click the optional "Reminder" link and then select the appropriate date and time to receive the alert.
Click the "Task" tab and then click "Save & Close." The task is saved to your task list.
8
Make a Folder for Your Project
Click the "Folder" tab in the top navigation ribbon and click the "New Folder" button.
Type the project name in the Name field and click "OK."
Click "To-Do List" under "My Tasks" on the left to view all of your tasks.
12
Drag each task in your task list
Drag each task in your task list to the corresponding project folder.
Information provided in this article applies to Microsoft Outlook 2013. Steps may vary slightly or significantly for other versions of Outlook.