How to Get a Presidential Nomination for Military School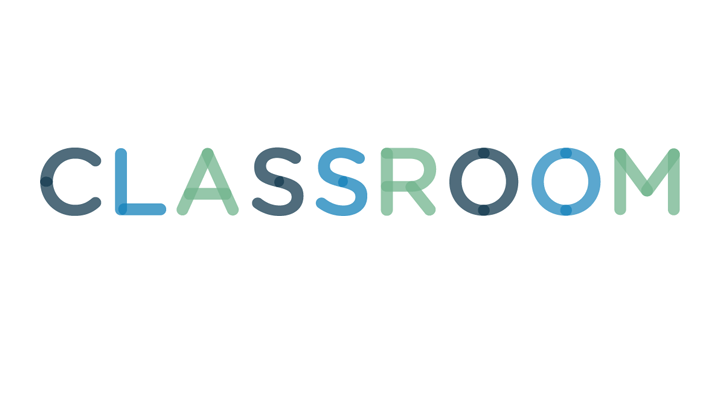 Scott Olson/Getty Images News/Getty Images
Children of active duty, retired or deceased military personnel are eligible for presidential nominations to attend military (service) academies. But, each academy is assigned only 100 slots per year for candidates with these nominations, far fewer than the actual pool of those who are entitled to apply. Serious applicants should pursue other types of nominations as well.
1
How to Apply for a Presidential Nomination
2
Familiarize yourself with the eligibility requirements
Familiarize yourself with the eligibility requirements. This requires investigation of your parent's service record. According to U.S. Military Academy's Admissions Office, the children of career military personnel are eligible for presidential nominations. The term "career military personnel" is defined as members of the Army, Navy, Air Force, Marines or Coast Guard who:
--Are on active duty and have been for at least eight years. --Who died while on active duty. --Are retired with pay or were granted retired or retainer pay. --Military reservists with at least eight years of uninterrupted service. --Are reservists who would have been entitled to retirement pay if they had not died before reaching the age of 60.
Also eligible are children of military personnel who were "100 percent injured" or whose parent is "a member of the armed services or a civilian employee in active government service who is officially carried or determined to be absent in a status of missing; missing in action; interred in a foreign country; captured, beleaguered or besieged by a hostile force; or detained in a foreign country against his or her will," according to the website of U.S. Rep. John Boozman of Arkansas.
5
Were adopted by military personnel
Children who were adopted by military personnel before they reached age 15 are eligible as well, the law.justia.com website explains.
6
Follow the application process
Follow the application process. Submit a letter to the admissions office of the military academy you wish to attend to indicate your eligibility for a presidential nomination. The academy will verify your eligibility based on the information you provide. Keep in mind, however, that eligibility does not guarantee that you will win a presidential nomination slot.
7
Contain the following information
Your letter should contain the following information:
--Contact information (name, address, telephone number) --Date of birth --Social Security number --Parents' names --Parent's military rank and Social Security number --Component and branch of parent's military service It would be appropriate to include a statement of service (e.g., proof of honorable discharge, retirement orders or casualty report.
Check the admissions office website of the academy to which you're applying for application deadlines. For example, the U.S. Military Academy requires service-connected (presidential) nomination requests to be submitted by Jan. 31 of the year in which the candidate seeks to be admitted to the academy.
Consider the odds and do what's necessary to hedge your bets. Each military academy is given 100 slots per year for applicants who receive presidential nominations. But, far more than 400 applicants per year are eligible to receive nominations. Members of Congress, who, along with the vice president, also can nominate applicants, encourage interested constituents to rack up as many nominations and bona fides as possible to improve their chances for acceptance.
Keep in mind that requesting a presidential nomination is not enough to win admission. You must also follow the academy's general application procedures to be considered. You will not be admitted on the basis of one or several nominations alone.
Watch the mail. You'll be notified by the academy to which you applied whether you've been accepted as a student ("cadet"), based on your application.