What Can't You Do With a GED?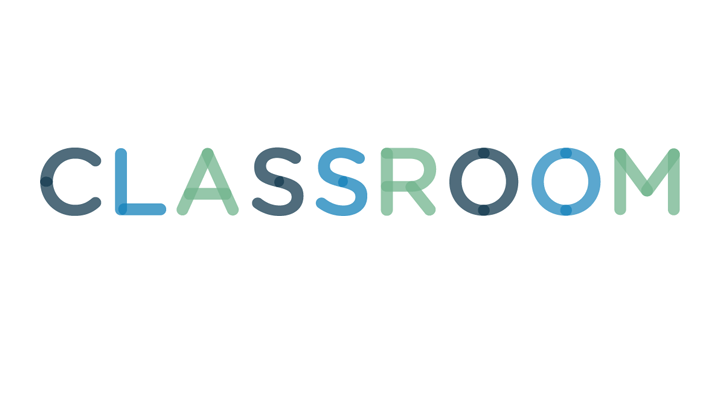 PhotoObjects.net/PhotoObjects.net/Getty Images
A GED might look like a quick escape from tedious high school classes, but young people need to know the facts before dropping out. While a GED is better than nothing, it doesn't carry the weight teenagers may think it does. The conventional high school diploma opens more doors with colleges, armed service branches and employers than a GED does.
The GED, or General Educational Development, was created in 1942 as a way to determine whether veterans who left high school to serve were qualified for jobs or college. Although the test has its origins in the military, very few GED holders are admitted into the armed services today. In 2006, 14 percent of non-diploma holders were accepted into the U.S. Army, but now that the war in Iraq is over and those troops are coming home, standards have shot up. Almost every new recruit has a diploma, and U.S. Army guidelines call for 15 college credits from recruits without one.
Although most colleges accept the GED, 5 percent don't. Even if you pass the GED and enroll in college, you may not be as equipped as a high school graduate to handle the pressure. Three-quarters of all GED takers pass the test, but a mere 4 percent make it all the way through college to collect a degree, according to a study by the nonprofit organization Jobs For the Future. The study found that the challenges that face high school graduates are compounded for GED holders who haven't put in the classroom time of diploma holders.
The GED Testing service says 96 percent of employers treat the GED the same as a high school diploma. But that's starting to change. In a report from National Public Radio, one young GED holder looking for a job was turned away by retailer after retailer because the employers could afford to wait to hire someone with a high school diploma. Employers are looking for tenacity and responsibility, and the GED might send the signal that its holder didn't have what it took to finish high school.
While the GED has its limitations, it can help a high school dropout take the first step to bettering his life. With a GED in hand, a dropout can complete a handful of college credits and move up to a middle-skill job, and many of those jobs carry competitive salaries. About a third of the 55 million new job openings forecast to open by 2020 will require middle skills. In some cases these jobs pay more than those requiring a bachelor's degree, so are an attractive option for those with limited education.