Reporting Gmail Abuse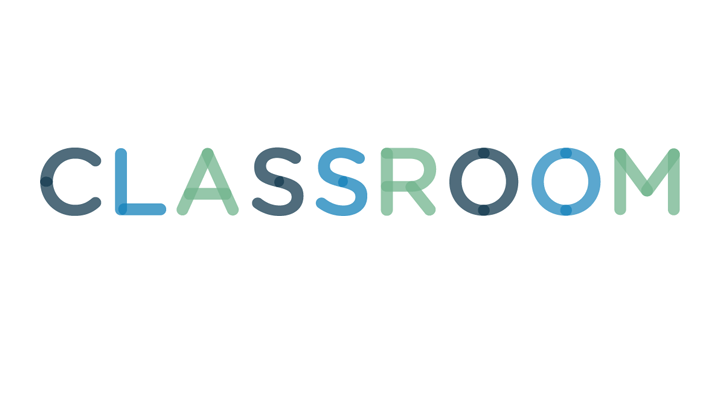 Email abuse can take on many forms, ranging from annoying spam messages to threats of bodily harm. Google has different reporting mechanisms for Gmail abuse. Reporting spam can be done from your Gmail inbox, as can phishing, which is when someone attempts to lure you into divulging passwords or other personal information. To report other types of abuse, like personal threats or links to malware, Google has online forms.
When you select a message and click the "Report Spam" button in Gmail, the message is removed from your inbox and future email from that sender is filtered as spam. Additionally, Google's filters use your report to determine if messages from that address should be marked as spam for other users. The spam button is located below the search field beside the trash button.
When someone attempts to gain personal information, you can report this by clicking the "Arrow" beside the Reply button and selecting "Report Phishing." If you don't have Gmail, you can report phishing or any other abuse coming from a Gmail address by submitting an abuse report form. (See Resources for link.)
3
Reporting Serious Abuse
Google has additional forms for anyone wanting to report serious abuse of its services (see Resources). This includes malware, evidence of a crime, personal threats or any other serious abuse. For anything that may be a crime, you should also contact local law enforcement.