How to Find the Service Number for a Member of the Navy
4 OCT 2017
CLASS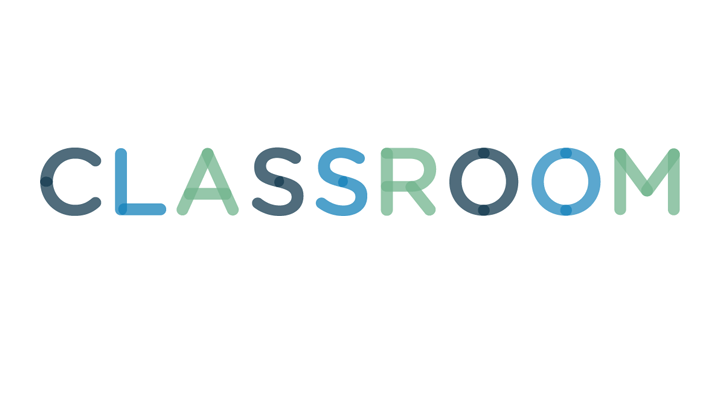 Previously, members of the military were issued a service number upon their enlistment in the armed forces. The U.S. Navy stopped using service numbers in 1972 and transitioned to the use of Social Security numbers for ID purposes. If you are a previous military member trying to locate your service number or the next-of-kin or a sailor who previously served, it is possible to obtain this number from the National Personnel Records Center in St. Louis, Missouri.
Access the National Archives' website at archives.gov.
Click "Veterans' Service Records." Choose "Request Records Online with eVetRecs" or "Other Ways to Obtain Service Records."
Provide the required information to receive the military records you want. To use the online request method, you must be either the service member or the next-of-kin. To request records by mail, you may either fill out a Form SF-180 (Request Pertaining to Military Records) and/or DD Form 214 (Separation of Service).
Obtain the military records and locate the Naval member's service number on them.