Masons Membership Requirements
4 OCT 2017
CLASS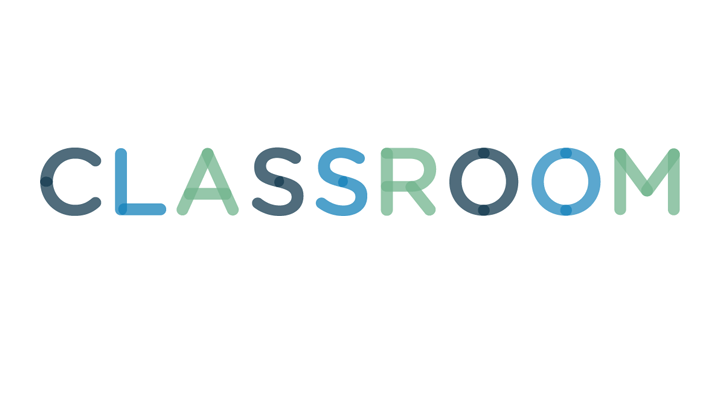 Masons, or Freemasons, are found throughout the world and in most communities in the United States. Freemasonry is a fraternity with the beliefs of brotherly love, charity and truth. Operating for centuries, the Freemasons have just a few requirements for their members. Generally, they seek good men with the goal of turning them into great men.
1
Male With a Good Reputation and Recommended by Others
The Masons began as a male organization and hold true to that distinction today. Female organizations that are affiliated with the Masonic Lodge exist, as do mixed groups of males and females. According to masonicinfo.com, some of these groups are "acknowledged" by the Freemasons, but are not "recognized."
Not all lodges specify that members must have a good reputation, but the requirement is practiced in all of them. Masonicinfo.com reports that simply put, masons don't want members who will stain their reputation. Additionally, members must come recommended to the organization.
2
Belief in a Supreme Being
The Freemasons is not a religious organization and does not specify that members must be Christian or affiliated with any other religion. Rather, members simply must recognize that a greater being is the "Great Architect of the Universe."
This requirement isn't spelled out by all lodges, however it is common, according to masonicinfo.com. This requirement stems from a desire to make sure that members aren't joining to receive assistance from other members.
This requirement varies. In the United States, most locations have a lawful age of 18, however in some states it is 19 or 21.
Basically, members must state that they want to join. Members are not allowed to ask another man to join the Freemasons. Instead, anyone interested in membership must ask to become a Mason. This rule has relaxed somewhat over time. Some jurisdictions allow members to ask a potential member if he would be interested in joining the organization, however the new member must vow that he is joining because he wants to.