Teaching Scholarships for Black Males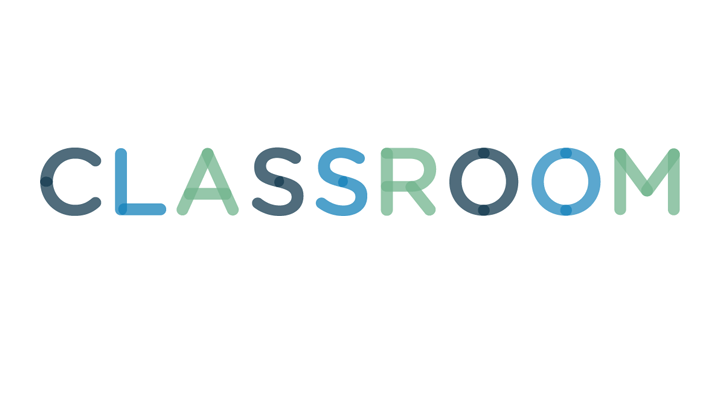 In efforts to increase diversity within the nation's public school system, several educational institutions, corporations and private donors are earmarking funds specifically for minority educators. Because of the dearth of black male teachers in classrooms across the country, institutions of higher education and state agencies are seeking ways to attract more black men to the teaching profession. In the article "Area Schools Face Shortage of Black Male Teachers," Washington Post writer Avis Thomas-Lester cites that only 2 percent of the nation's 4.8 million teachers are black males. Though most minority scholarships include both genders, some target black males in particular.
1
Call Me MISTER Teacher Recruitment Program
With its allusion to the classic Sidney Poitier film, "To Sir, With Love," Clemson University's Call Me MISTER initiative is a popular teacher recruitment program for African-American males. MISTER is an acronym for "mentors instructing students toward effective role models." The program began as a means to increase the number of black male elementary teachers in South Carolina, but since its inception 10 years ago, participating colleges and universities from other states have also adopted the program.
Call Me MISTER offers tuition assistance, academic and social support to black male students entering one of the following participating South Carolina colleges and universities:
Anderson University
Benedict College Claflin University Clemson University College of Charleston Greenville Technical College Midlands Technical College Morris College Orangeburg-Calhoun Technical College South Carolina State University Tri-County Technical College Trident Technical College University of South Carolina Beaufort
National partner schools include the North East Florida Educational Consortium, Albany State University in Georgia, Metropolitan Community College in Missouri, Cheyney University in Pennsylvania and Longwood University in Virginia.
Interested applicants must be accepted to a participating college or university, provide transcripts, two recommendation letters, two essays and a statement certifying the disadvantaged economic status of the student.
2
Dr. Calvin Martin Memorial Scholarship Trust Fund
Dr. Martin served as a New York City public school principal and established this private scholarship fund to assist students pursuing higher education in the tri-state New York, New Jersey and Connecticut area. Students receive $10,000 a year once accepted into a college or university of their choice in the tri-state area. The scholarship is open to unmarried, black male high school and college students between the ages of 16 and 25 intending to major in education, business, law, medicine, architecture, engineering or creative arts.
3
Siemens Teacher Scholarships
The Siemens Foundation awards annual scholarships to minority students interested in teaching math and science. Applicants must attend a participating historically black college or university and demonstrate high academic performance in addition to financial need. The scholarship is administered through the Thurgood Marshall College Fund.
4
Fellowships for Aspiring Teachers of Color
The Woodrow Wilson Rockefeller Brothers Fund sponsors the Fellowships for Aspiring Teachers of Color program for minority students considering careers in teaching. The mission of the program is to recruit and retain a diverse group of teachers for a growing minority population. Applicants must be senior undergraduates pursuing a master's degree in education.
Check scholarships for deadlines and changes in application procedures or requirements.