How to Do a Beyonce Jumbo Braid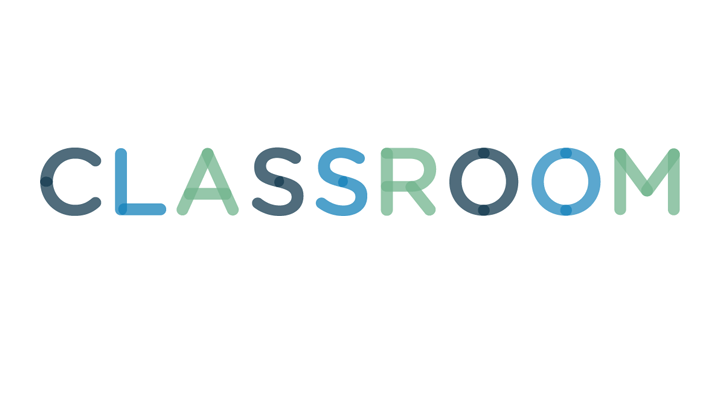 Buda Mendes/Getty Images Entertainment/Getty Images
Queen Bee always knows how to make a buzz. Beyoncé rocked a waist-long jumbo braid in her 2006 music video to prove she can "Upgrade" anything. Luckily, you don't need a team of celebrity stylists to achieve this look. Whether it's for a costume party, a photoshoot or an extravagant night out with the gals, the jumbo braid will prove that you can do it big. This diva hairdo will definitely turn some heads. But if you're anything like Beyoncé, you don't mind a little attention.
Hair Extensions
Bobby Pins
Hair Elastics
Hair Spray
Comb
Purchase a package of straight hair extensions in your color, at least 4 feet long. You may need two packages to double up on thickness. Beyoncé uses real hair, but synthetic hair is very affordable and works just as well. Fake it 'till you make it.
Comb your hair into a high ponytail on the top of your head. Beyoncé's jumbo braid goes from thick to thin, so you will be using your natural hair to start the braid.
Combine your two packages of extensions. Grab the center of the extensions and pick it up, letting the hair fold in half. Smooth out any frizz or tangles.
Wrap the extensions around your ponytail, staring from the bottom and crossing it in front. Secure with as many bobby pins as needed.
Split your jumbo-sized ponytail into three sections, making sure to evenly split your natural hair between the three sections. This will leave an even braid once your natural hair ends and the extensions continue. Braid accordingly.
Tie another elastic about 6 inches from the end, but pull the hair only half way through so it creates a loop. Now go work it out in your new jumbo braid, but watch out for the paparazzi.
Match the extensions to your hair color for a natural look, or get a second package with a different hue for funky streaks.
If extensions get frizzy, use a spray or serum and smooth out the hair before use.