How to Become an Accredited College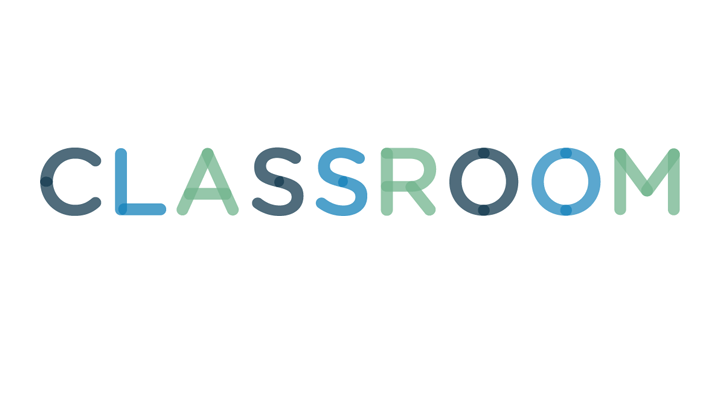 College accreditation is a process meant to verify, standardize and maintain high levels of educational quality provided by a specific learning institution. In the United States, accreditation is monitored and awarded by non-governmental institutions. Though there are numerous different accreditation organizations available, the application process is similar for all of them.
Written report Support documents
Determine which accreditation best fits the goals and standards of your college. There are national, regional and specialized accreditation programs. Choosing which one is right for your school depends largely on what degree programs you offer, where your school is located and how courses are offered (online or on-campus). A comprehensive list can be found at the U.S. Department of Education website. See Resource section below.
2
Review the admission guidelines
Review the admission guidelines of the accreditation program you wish to apply for.
3
In accordance with the specific application process
In accordance with the specific application process, assemble a written report and supplemental documents that properly display the accomplishments of your college and degree programs.
Send the report to be reviewed by the accreditation board. The board, which consists of administrative and faculty peers, will scrutinize the written report to gain a preliminary understanding of your school.
5
Schedule an on-site visit on-site
Schedule an on-site visit with a team of accreditation reviewers. The team will visit your school to further assess the quality of your institution. Distance learning accreditation institutions may not require an on-site visit.
Await the decision of the accrediting organization. After the on-site visit, the accrediting board reviews your application and awards accreditation if all requirements are met.
7
Understand that continuous accreditation
Understand that continuous accreditation is subject to a recurring review process. Every few years, the accrediting institution may ask that you repeat the application process.