How to Start a Music Ministry
4 OCT 2017
CLASS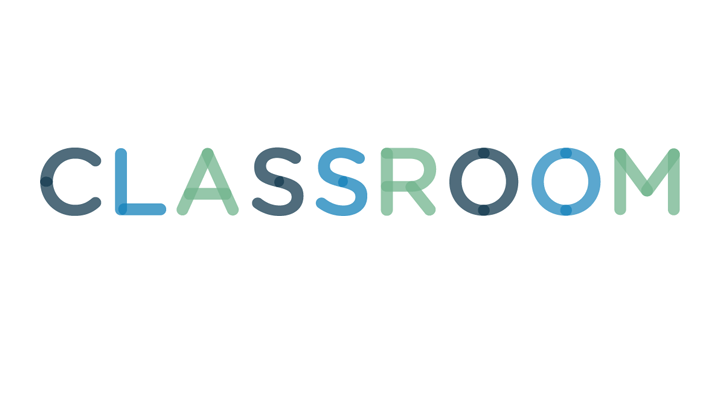 Music is a powerful tool that touches human emotions and calls forth creativity. Starting a music ministry for your church or organization is a worthwhile goal with a significant number of challenges. You have to balance musical quality with people's personalities on the team. Sometimes well-meaning but no so musically talented volunteers hope to be part of the ministry, and you need to negotiate with them for more appropriate uses of their gifts.
1
Set long and short-term goals for
Set long- and short-term goals for developing your ministry. Use long-term strategic planning tools and include the end goal, intermediate steps to reach that goal and daily tasks that need to happen to keep the process moving.
Decide how many programs your budget and people resources will support and then choose which you will offer such as a youth or adult choir, a praise band for worship services, a handbell choir or an instrumental quartet. Make strategic plans for each program separately, as well as the overall music ministry.
3
Listen to current music
Study and listen to current music from diverse genres according to the vision and goals for your ministry. Large, hymn-loving populations may enjoy the modern hymnody of Keith Getty & Stuart Townend as well as recordings of traditional hymns.
Experiment with music from different cultures for variety in your program. For Latino music, explore Marcos Witt, Daniel Montero and Israel Houghton. For African-American gospel music, start with Kirk Franklin, Martha Munizzi and Lamar Campbell. Survey local schools for sacred choral music resources. Build your initial playlist from your music survey.
5
Hold separate auditions
Hold separate auditions for vocalists and instrumental musicians who desire to be part of the music ministry programs. Teach a simple song to the group that is in an accessible key like D or G. Separate vocalists by voice parts, having them sing both in unison and in harmony to distinguish their voice quality. Have instrumentalists play sections separately and together as well. Test the musicians' skill levels by playing through different types of songs you hope to use.
6
Hold your first rehearsal
Hold your first rehearsal at least two weeks before your first performance. Use all of your designated time each week, answering team members' questions about difficult sections of each piece. Practice each song enough times without rushing—until every team member is moderately comfortable with it.
7
Include younger or novice musicians as apprentices to a team
Include younger or novice musicians as apprentices to a team. Some children and adults simply need more practice to improve their skills. Allow them to participate in rehearsals and give them small parts to continue developing their musicianship.
1

Music Ministry: A Guidebook; Donald Clark Measels; 2003

2

Worship Team Handbook; Alison Siewert, ed.; 1998