Irish Culture & Traditions in Atlantic Canada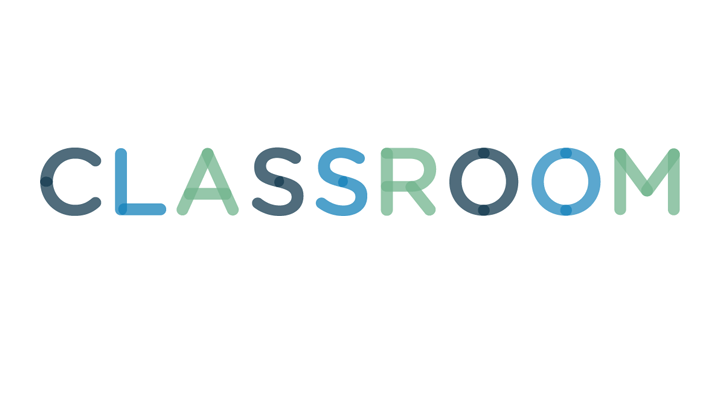 DC Productions/Digital Vision/Getty Images
Medieval Christian legend suggests that St. Brendan the Navigator discovered Newfoundland during a first century voyage from Ireland. Though no proof exists of St. Brendan's discovery, the Irish have an established history in Atlantic Canada dating back 350 years. From the mid-1600s, when Irish fisherman trawled Atlantic Canada's coastline, to the mid-1800s, when persecuted, poor and pioneering Irish immigrants arrived in droves on Canadian shores, the Irish helped build and shape Atlantic Canada. Their heritage is reflected in place names, family surnames, local traditions and cultural festivals throughout the region.
1
Nova Scotia and Cape Breton
Irish fisherman worked Nova Scotia's summer fishery beginning in the mid-17th century. The first wave of permanent settlers came from Northern Ireland in the 1750s. This group settled Truro, Londonderry, New Donegal and New Dublin. Archibald, Allison and Fulton are among local family names. Immigrants from Ireland's southern Catholic counties settled in Halifax, Dartmouth and rural Cape Breton between 1815 and 1845. Local villages bear Irish names such as Dempsey and Hayes. The former estate of County Cork native John Richard Uniacke is now part of the Nova Scotia Museum. The Celtic Colours International Festival is an annual event on Cape Breton and the island's Celtic Music Interpretive Centre offers live Celtic music performances and a fiddle school.
2
Newfoundland and Labrador
Irish laborers came to Newfoundland and Labrador from southeast Ireland in the early 1700s as seasonal workers in the migratory fisheries. In the late 1700s, they began settling in the province after marrying Irish women serving as domestics to English settlers. In the early 1800s, more than 30,000 Irish immigrated to Newfoundland. Most settled on the Avalon Peninsula, where they worked in the resident cod fishery, or in Labrador, where they worked in the seal fisheries. By 1836, half the province's population was Irish and predominantly Catholic. Many present-day fishery workers trace their ancestry back to these early settlers. The annual Ireland Newfoundland Festival is celebrated on the Avalon Peninsula and southeast Ireland in alternate years. George Street in St. John's is considered a landmark of Irish-Newfoundland music culture.
The predominantly Irish Catholic settlers of Prince Edward Island came to the island seeking religious freedom and better opportunities for farming and trade. They settled in villages such as St. Mary's Road, Kelly's Cross and Kinkora. Original family names on the island include Canning, Murphy, Pendergast, McCarron, Greenan and Clarkin. After England's penal laws were abolished, Irish Catholic settlers were able to vote and hold office but still clashed with local Protestants of the Orange Order. The Benevolent Irish Society was founded in 1825 and continues to foster unity among all the island's Irish. The organization promotes Irish heritage through sponsorship of Irish music and dance lessons, lectures and festivities leading up to St. Patrick's Day.
Between 1827 and 1835, 65,000 Irish immigrants arrived in New Brunswick to take advantage of large land grants and work the timber trade. By 1850, more than half the colony was made up of Irish settlers. Petitcodiac, founded in the 1700s by Scot-Irish immigrants, is considered the province's first Irish settlement. Additional settlements sprang up along waterways with heavy settlement along the Miramichi River. Melrose, once a thriving inland settlement, consisted entirely of interrelated families from Ballynamuck in Ireland. Irish culture in New Brunswick is most notably celebrated by the annual Canada's Irish Festival on the Miramichi. The three-day festival draws about 350,000 attendees and has twice been named to the top 100 events in North America by the American Business Association.