How to Plan a Spiritual Conference for Women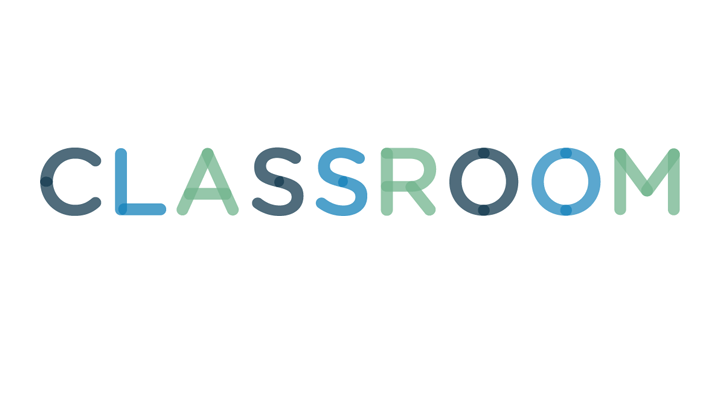 Planning a spiritual conference for women requires much preparation, time and energy from those offering this opportunity for spiritual renewal. Ideally, six months of planning should be allotted in order to present a well-executed and meaningful event. This will provide enough time for selecting a location for the conference, scheduling speakers and organizing the logistics. Executing a successful conference is not necessarily difficult, but it is time-consuming. The benefits of a well-planned conference can be life-changing for the attendees. Because of the spiritual refreshment they experience, their families and faith communities back home will also benefit.
Theme, scope, and date
Conference committee(s)
Planning calendar
Conference budget
Checking account
List of potential speakers
1
Determine the theme, size, scope and date of the spiritual conference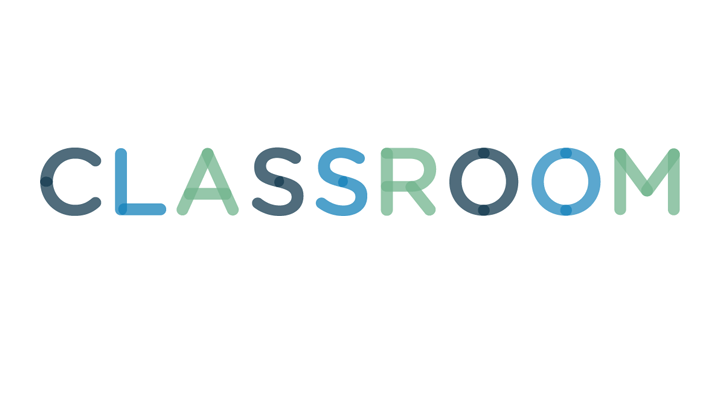 Determine how large and elaborate the spiritual conference will be. This will help give an idea on the number and scope of committees needed. A location should also be selected. Will it be held at a conference center, local church or arena? Will it be one day, a weekend or an entire week? How many women do you anticipate will attend the conference? What is the theme of the event? Answering these questions may also determine which speakers would be best for the conference.
3
Select a list potential speakers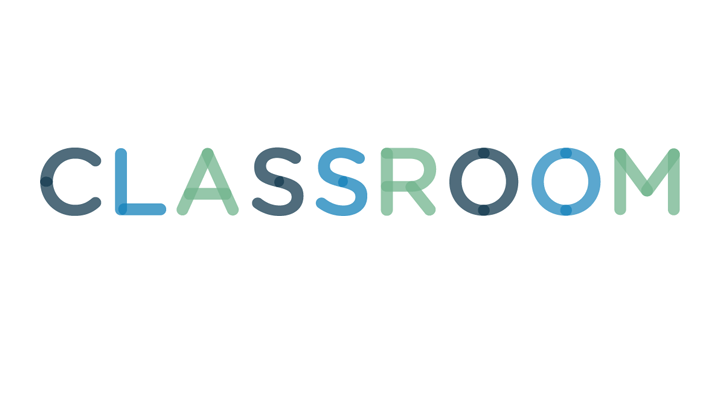 Select a list potential speakers. Many excellent speakers can be found in various speakers' bureaus and listings. Local business women, media celebrities, authors and faith community leaders make excellent conference speakers. If your speaker lives in another part of the country, travel will be an issue. Some guest speakers may charge a fee for travel expenses. Airfare for a speaker should be paid in advance so that she can book the appropriate arrival time for an event. If the speaker travels by car, any mileage reimbursement should be offered in advance as well unless otherwise stipulated. Lodging and meals are also taken into account when budgeting for speakers. Would the conference benefit from a nationally-known speaker or someone less known but highly regarded in her field?
4
Prepare a detailed budget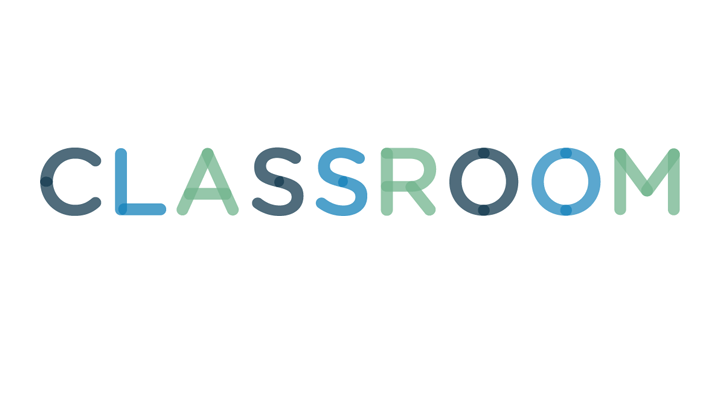 Prepare a detailed budget that is itemized and reviewed often so that nothing is overlooked. The budget must include fees for speakers; printing costs (invitations, advertising and information packets); decorations and thank you gifts and notes. Remember, it's not how much money that is spent on a conference that makes it a success or failure. It's how efficiently the planners use their resources that makes the difference.