Apartment Management Training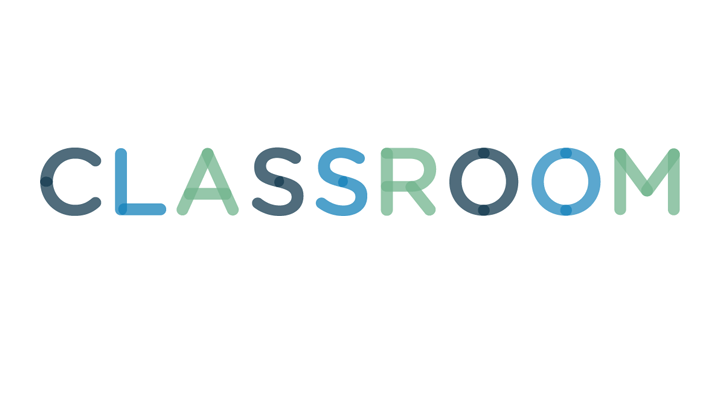 Apartment managers, often called on-site property managers, are responsible for the day-to-day operations of an apartment community or other multi-family rental property. Although formal education, training and certifications are not required to work as an on-site apartment manager, those considering careers as apartment managers can gain valuable knowledge by taking specialized training and ultimately earning a professional designation.
Apartment managers can find training and education opportunities through a variety of providers, including community colleges and extension programs at public universities. Those seeking professional designations should seek out education from trade groups and professional associations, which encourage industry-wide performance standards through their specialized training programs. Check state and national associations such as the California Apartment Association, the National Apartment Association or the Institute of Real Estate Management.
Apartment managers who take courses through professional organizations can earn special designations related to the management of residential property. The California Apartment Association offers the Certified Residential Manager designation, while the Institute of Real Estate Management offers the Certified Property Manager and the Accredited Residential Manager designations. The National Apartment Association offers a Certified Apartment Manager designation. The certifications are not required to manage apartments, but they do assure property owners that managers are equipped to deal with complex issues related to fair housing, safety and other laws regarding residential rentals.
Classes are available in person, via home study and online. Online courses usually take the form of a webinar--a live instructional session scheduled for a particular time--or a prerecorded seminar which the user can view at any time remotely, or a combination of the two. For the home study format, the learner gains access to materials, which can be obtained from a website after paying course fees or sent directly to the learner's home. In either case, the learner is able to study at her own pace. Students who learn better in a more traditional environment can also take classroom instruction.
Apartment manager courses cover a wide range of subjects. Topics include fair housing regulations, environmental issues and safety, laws relating to management of rental housing, landlord-tenant relations, and accounting and financial management. For example, new EPA regulations require contractors who work on pre-1978 homes to be certified for most renovation or repair work. Such a law has a direct impact on how apartment managers--especially those who handle maintenance in-house--proceed with repair and renovation. "Lead safe" training satisfies the EPA certification requirement.
Forty-six percent of apartment, property, and community managers are self-employed, according to the Bureau of Labor Statistics. For managers who are employed by companies and other entities, specialized training and education increase marketability, since well-trained apartment managers who understand the law are most likely to carry out their duties in an efficient, effective and legally compliant manner. A trained and certified apartment manager is a boon to her employer as well as an asset to the entire property management team.