A-Line Vs. Pencil Skirts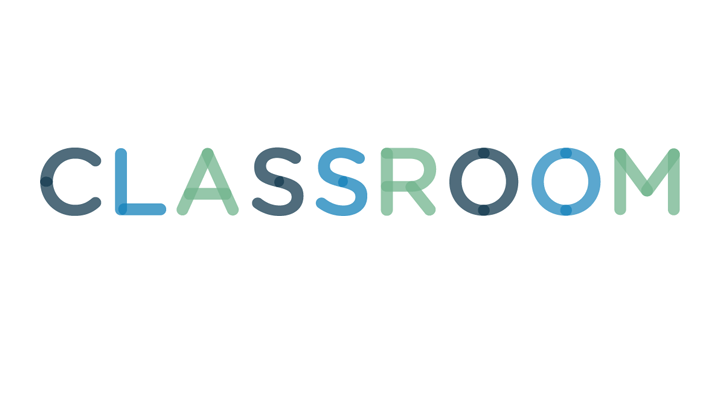 Digital Vision./Photodisc/Getty Images
Picture pep rallies with cheerleaders rocking splayed A-line skirts and professors sporting slim pencil skirts. Relaxed A-lines fit at the waist, then flare to broad hemlines, while tailored pencil skirts -- or H-lines -- have fitted waists and hips then taper to narrow hemlines. Both are universally flattering and seasonless.
A-lines have a flouncy, forgiving fit. Wear the waist-hugging, hip-hiding skirt with T-shirts and moto boots for casual ensembles or crisp blouses, structured jackets and heels for dressier outfits. Printed A-lines teamed with plain tops and cropped leather jackets make elegant ensembles. For a playful look, pepper in a patterned top. Bright bottoms and breezy blouses or tees kick color into warm-weather wardrobes. For A-plus execution, short statures should rock short hemlines, while tall girls can opt for midi lengths.
No curves are casualties with slim-fitting pencil skirts. Its slender shape makes this skirt style popular in polished, professional settings. For an ever-chic ensemble, pair pencil skirts with button-downs or blouses. Spruce up classics with a patterned skirt or shirt; for interviews and internships, mix them with cropped blazers. Casual pencil-skirt pairings call for flirty crop tops, graphic tees and stylish sweatshirts. Pick fitted tees over baby-doll and flowy tops to play up the silhouette, and finish with a classic pair of pumps or edgy ankle boots.