Air Force ABU Uniform Regulations
4 OCT 2017
CLASS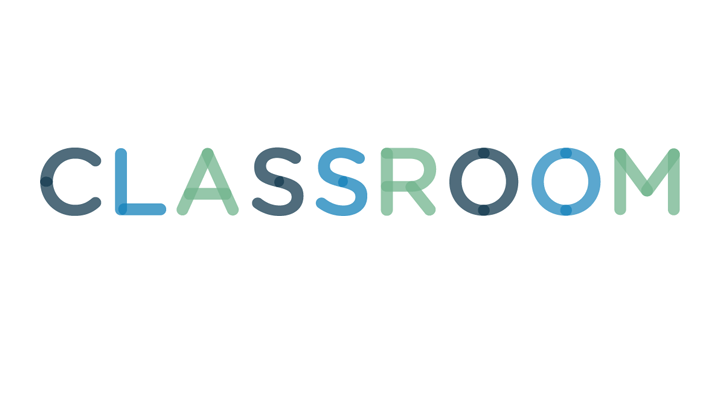 Each branch of the U.S. Armed Forces has separate rules and regulations that apply to uniforms. In the Air Force, there are many different uniforms used in different positions. One of the most common is the battle uniform. Often used by airmen overseas, this combat-style uniform is designed with comfort and utility in mind. Due to advances in camouflage and clothing design, a new battle uniform has been created. This uniform is called the "Airman Battle Uniform," or ABU.
All members of the Air Force have been authorized to wear the Airman Battle Uniform since 2006. This new uniform replaces the previously issued Battle Dress Uniform. Beginning in October 2007, all new Air Force trainees were issued the new uniform at basic training. While the change is being phased in, both the BDU and ABU are authorized. This transition period is designed to make the changeover easy to manage. However, in November 2011, all Air Force members will be required to use only the new ABU uniform.
The Air Force requires that ABU uniforms be worn properly. This configuration consist of: battle uniform coat, battle uniform trousers, battle uniform patrol cap, desert T-shirt, desert belt, sage green socks, sage green suede boots.
Rank and badges, in addition to the last name and "U.S. Air Force" tapes, must match the color of the ABU fabric and are sewn on. Placement of rank insignia does not change from previous BDU placement. Specialized badges, such as aeronautical and occupational badges, can be worn on the uniform, but are not required. However, no more than three badges may be worn. Patches and command insignia are not allowed on the ABU uniform.
The standard boot worn with the ABU is a sage green design, although desert tan variations are also allowed until November 2011. After this cutoff date, only the sage green boot is authorized. Sock color must match the boot, such as sage green.
A new harsh weather jacket, called the "APECS," replaces the previous Gore-Tex uniform jacket. The older design cannot be used after November 2011. Patterns on the APECS jacket and the rest of the uniform must match. The interior fleece jacket liner cannot be worn as separate outerwear. It must be either black or sage green.