Affordable Places to Retire in New Mexico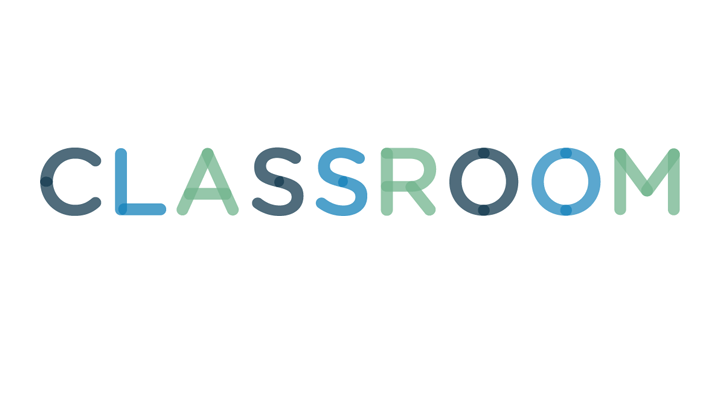 Called the "Land of Enchantment," New Mexico is fast moving into the public consciousness as a beautiful, affordable place for active retirees to relocate. While the temperature can get chilly in some locations, there is plenty of sunshine, low humidity for aching joints, spectacular mountain scenery and a thriving mix of Hispanic, Anglo and Native American cultures.
As New Mexico's largest city at over half a million people, Albuquerque retains a small town charm while offering the range of amenities you would expect to find in a large urban area. Driven by retiree demand, several resort and retirement communities have been built in recent years. The nearby Sandia and Manzano mountains create a scenic beauty hard to ignore. Housing and cost of living is lower here than in the Santa Fe area.
The most publicized retirement destination in the state, having been mentioned by national publications like CNNMoney.com, Las Cruces is the second largest city in New Mexico. A handful of economic factors have contributed to the city's popularity with the retiring set: low taxes, affordable housing, good health care, and a range of recreational opportunities. Expect to find great weather as well; Las Cruces is located in the south central part of the state. The campus at New Mexico State University offers college classes at large discounts to seniors and hosts a popular series of lectures called the Academy of Learning in Retirement.
A neighbor to Las Cruces, Truth or Consequences holds the distinction of having an especially memorable name to go with enticing mountain and desert terrain. This small town is located on the banks of the Rio Grande River and near New Mexico's largest lake, and the Gila National Forest is only a few minutes away. Significantly smaller in population that Las Cruces and Albuquerque, Truth or Consequences has not yet experienced the development that other popular retirement communities in the state have seen. Combine the tucked away location, small town appeal, and some of the most affordable housing anywhere, and Truth or Consequences might be the best pick of the lot.