What Are the Admission Requirements of the Academy of Art University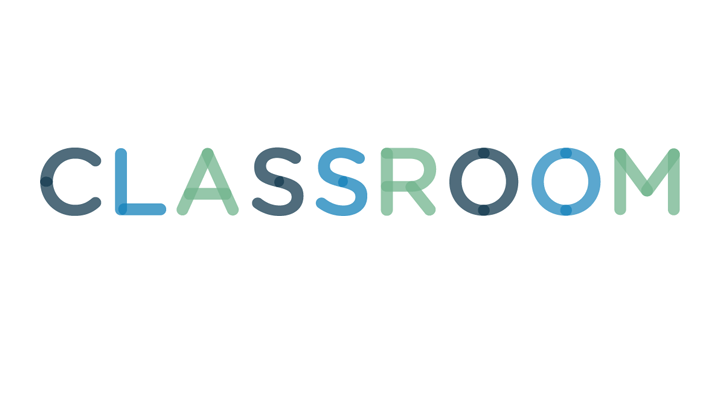 Randy Brooke/Getty Images Entertainment/Getty Images
All it takes is a love of art, a willingness to work and a high school degree to apply to the Academy of Art University. The school offers classes in 23 majors at its San Francisco campus and online. Art novices are invited to apply as long as they have a passion to create and want to do it professionally.
1
Academy of Art University Requirements
Prospective students have few requirements to apply at the Academy of Art University. They must submit a GED, high school transcript or home school certification and fill out a downloadable application. The college does not require SAT or ACT test results or letters of recommendation. Previous art and design experience isn't required. The school offers foundational courses in art and adheres to the philosophy that students who apply themselves to these core subjects can elevate themselves to the level of professional artists. Students may submit a portfolio to opt out of the introductory classes, but a portfolio is not required. The application fee at the time of publication is $100.
2
Filling Out the Application
The Academy of Art University application has fields where students fill in personal information, ethnicity and what major they'd like to pursue. Applicants list previous high schools and colleges attended. If you're accepted you'll need to pay a $25 student activity fee and a $20 registration fee. The academy has rolling admissions for the fall, spring and summer semesters. Applications are accepted up to the first week of classes each semester, although the university recommends applying as early as possible to ensure you get the classes you want. You can apply up to two years before you plan to enroll.
3
International Student Requirements
About 30 percent of the university's students come from 85 countries outside the United States. The school offers English as a Second Language instruction at no cost above the standard tuition. Downloadable international student applications are offered in Chinese, Korean, Thai and Hindi. International students must pay a tuition deposit, which was $500 at the time of publication. They must submit a passport copy, an affidavit of support and a bank letter verifying they have funds in place to cover tuition. Students may take the Test of English as a Foreign Language to opt out of ESL instruction, but the TOEFL is not required.
4
Graduate Student Requirements
In addition to the application form, graduate students must submit a resume, college transcripts and a one-paged typed essay outlining their graduate school goals. They must submit a portfolio or film reel representing their work in their chosen field. A description or list with the portfolio is recommended, and all pieces should be labeled with the student's name and the piece's title, size, medium and date of completion. If you submit a collaborative work, explain your role in the creative process. Master's degree candidate may be required to take supplementary courses to meet admissions requirements.
5
Academy of Art University Facts
The Academy of Art University was founded in 1929 in San Francisco and offers degrees in acting, fine art, graphic design, fashion, motion pictures and television, photography and web design. The school's director of sculpture recently made bronze statues of Indiana Jones and Yoda for Star Wars creator George Lucas. They remain on display at Imagination Park at San Anselmo, Calif. The school has regional accreditation from the accrediting commission from the Western Association of Schools and Colleges.