How to Set Up Sonos So That It Selects Zones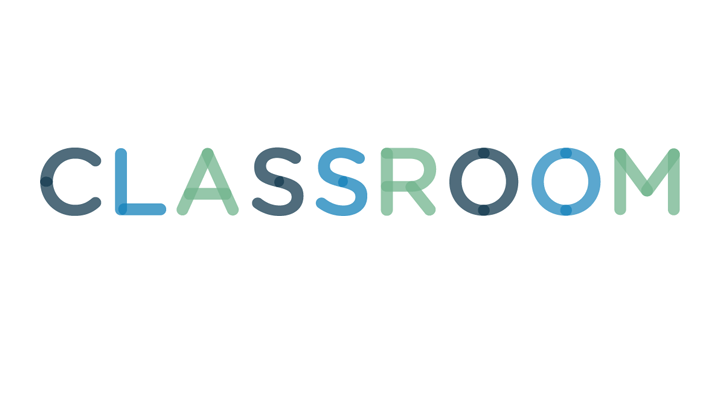 John Sciulli/Getty Images Entertainment/Getty Images
Zones are the basis of the Sonos wireless music system. A zone simply refers to a device in a particular area of your home and in effect means a specific room. Using zones makes it possible to control which rooms your music plays in and even to have different music play in different rooms at the same time.
To use Sonos, you'll need a home Wi-Fi network with a router. You can use a dedicated Sonos remote control, but if you use the Sonos app on a smartphone or tablet instead, that device will normally need to be connected to the Wi-Fi network rather than only using cellular data. At least one Sonos device in your system should be connected to your router by an Ethernet cable rather than wireless. If you want to play music from your computer over the Sonos system, you'll get best results by connecting the computer to the router by Ethernet. While it's technically possible to use Sonos equipment without a router/wireless network, you won't get any remote control of the music playback and you won't be able to access Internet-based music.
Sonos makes three types of device for use around the home. The ZonePlayer is a playback device that includes speakers while the Connect hooks up to your own connection to your amplifier or speaker system. If you want to play music in the room where your router is located, you can connect a ZonePlayer or Connect to the router by Ethernet. If you don't want to play music in that room (for example, if your router is in a hallway or under the stairs) you'll need to connect a ZoneBridge to the router by Ethernet. The ZoneBridge is a cheaper device that relays information, but doesn't play music itself. Once you've connected one device to the router, all other Sonos devices connect to one another via Wi-Fi.
When adding new devices to your system, you first plug in any speakers or amplifier, then plug the device into a wall socket. Next you use the Sonos Controller or app by selecting the "Add a Sonos Component" option. Following the onscreen instructions, you'll need to press the "Mute" and "Volume Up" buttons together on the device to confirm it is the device you wish to add. During setup you'll need to provide an identification name. At one time this meant naming the "zone," but Sonos later changed the terminology; now, you simply provide the room name, such as "Dave's bedroom."
Using either the Sonos controller or the app, you can press the Rooms icon (an icon of a house with a music note inside) to control what plays where. You'll see a list of available rooms (corresponding to the relevant devices); selecting a room will let you control playback using the other options on the controller or app. This includes selecting music, volume control and setting up a queue of tracks. If you tap the "Group" button next to a listed room, you can then add one or more other rooms to be part of a group. From this point, until you "ungroup" the rooms, any controls you issue for the group will affect all the relevant devices across the rooms at once.