How to Add an Emoticon in a Line on Facebook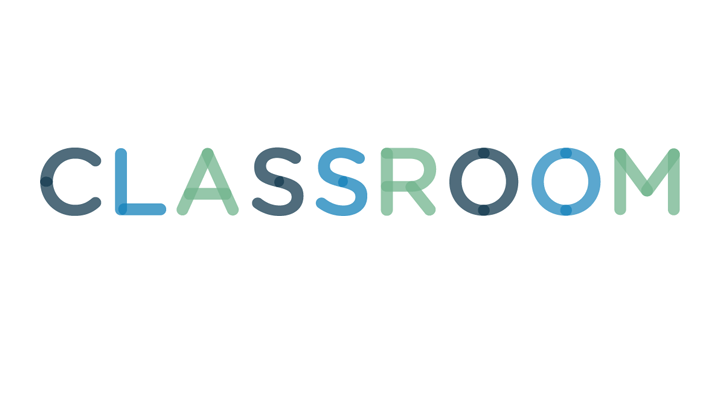 Whether you're happy, angry, hungry or sad, you can quickly express your emotions to your friends on Facebook using an emoticon. Facebook has an assortment of emoticons to choose from for your status updates that automatically include a description of your current state. You can also add emoticons to comments and chat messages.
1
Adding Status Emoticons
If you want to express how you're feeling to your Facebook friends, click the "What's on your mind?" status field at the top of the page or begin typing a chat message. A "Smiley" emoticon appears below the text field. When you click the "Feeling" option under a status update, a list of emoticons with their corresponding feelings appear. When you click on one, it appears in the text field along with the text. When you click the emoticon under a chat message, just click the corresponding emoticon and it will appear without any text.
2
Typing Your Own Emoticons
To add your own emoticon to any text field in Facebook, just type a colon for the eyes and then an appropriate punctuation mark for the mouth. Typing ":)" gives you a happy face, ":(" is a sad face, ":D" is a grin and ":/" is a frustrated or uncertain face. When you press "Enter," Facebook transforms the punctuation into an emoticon.
If you are chatting with someone using Facebook Messenger on your smartphone, you can add emoticons by tapping the "+" button or the smiley face icon beside the message text field. A list of emoticons appears at the bottom of the screen. Scrolling to the left or right displays additional emoticons. Just tap the emoticon you want to use and it is pasted into the text field. As with the Facebook website, you can also type your own emoticons using punctuation like ":-)" or ":-/."