5th Grade Yearbook Dedication Ideas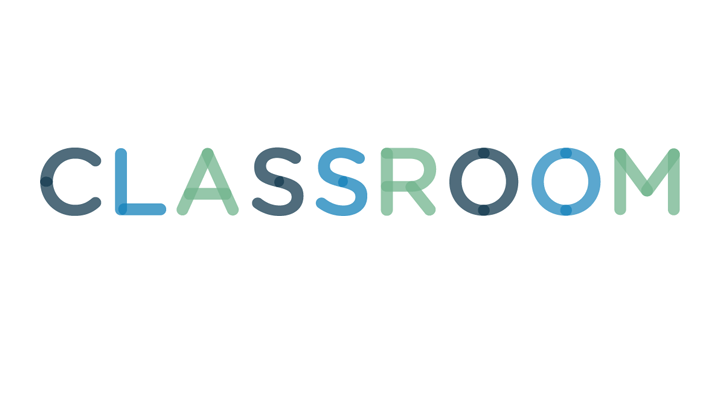 Yearbook dedications are the pages of personalized notes to students in the front or back of most yearbooks; they're designed for parents and friends to add customized notes of congratulations to students. As most schools offer dedication space, many parents take advantage of this opportunity to personalize fifth grade yearbooks.
If space permits, including a photo personalizes a yearbook dedication even more. For a fifth grader, an ideal dedication may be a small collage of school photos from kindergarten through fifth grade or a photo of your child with family members. This photo can be further personalized by superimposing your child's name, fifth grade school year and a brief note of congratulations over the image. Be sure to use a crisp photo that will print clearly in the yearbook.
If your child has a favorite book, movie or poem, include a reference to it. These can be humorous or profound, depending on the tone of the dedication and your child's interests. If no quote comes to mind, common options include lines from "Oh, the Places You'll Go" by Dr. Seuss or quotes from Walt Disney, such as "If you can dream it, you can do it."
3
Personalize the Congratulations
Many yearbook dedications, while incorporating pictures or graphics, stick with the ordinary notes that state, "Congratulations!" To make the dedication special, personalize why you're congratulating your child. For example, congratulate her on perfect grades, winning a soccer game during the year or a great ballet performance. Your child will be able to remember her accomplishments every time she looks through the yearbook.
4
Talk to Multiple People
If there is enough room in the dedication, get dedications from multiple people. While parents usually make the dedication themselves, a child is likely to appreciate receiving congratulations from grandparents, aunts, uncles, cousins, neighbors, teachers and other people who are important to them. As an added bonus, each person in the dedication should sign the child's yearbook as well.