How to Write in an Obituary Guest Book
29 SEP 2017
CLASS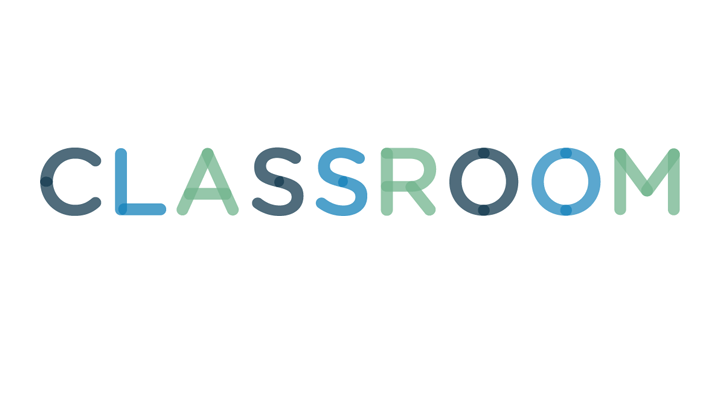 Jupiterimages/Comstock/Getty Images
It's hard to find the right words of condolence when someone you know suffers the loss of a loved one. Obituary guests books may be electronic, which usually means they are accessed online, or they may be in in the form of a book positioned near the entrance of the location where the funeral is taking place. These books are meant to be keepsakes -- a way to remember how much the deceased was loved. For that reason, great care should be taken to choose phrases that are considerate and positive.
Sign your name and the names of those in your party, such as your children. In many cases, there will not be enough room in the guestbook to do much more than sign your name, but at least the family of the deceased will know that you took the time to show up and pay your respects to their loved one. Do not scrawl your signature but instead write clearly and legibly.
Add a brief personal message of condolence. Tell the family that you are sorry for their loss, that you will always have fond memories of the deceased, or that you will greatly miss her.
Write a longer message, if space allows. Do this only if there is not a long line of people behind you waiting to sign the book. Consider sharing a very specific memory of the deceased; something positive that will give great comfort to the family. Such a gift of words is beyond priceless to those who are left behind.