How to Write an eCheck
11 SEP 2015
TECH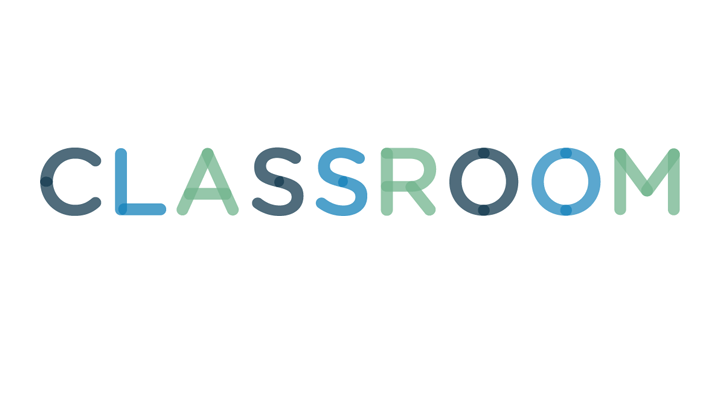 Electronic checks are a form of payment in which the information written on the check is electronically transmitted to a business or company for processing. Unlike paper checks, echecks don't need to be sent through the mail and are processed using the routing number of the bank and your checking account number. Many echecks are paid within 24 or 48 hours, and some merchants will even deduct funds the same day the echeck is submitted. Writing an echeck follows many of the same guidelines for a written paper check.
Call your bank or check online to ensure that you have enough funds in your account to cover the echeck. Because echecks are processed quickly, your payment may be declined if your account lacks sufficient funds.
2
Look at one of your paper checks
Look at one of your paper checks for the routing number and checking account number. On most checks, the routing number is a nine-digit number at the lower left. The checking account number is usually directly next to the routing number; sometimes it may be separated by the check number. If you're unsure, review a bank statement or ask your bank to verify the numbers.
3
Call the company or business
Call the company or business you want to pay or access its website. Whether you're on the phone or on the Internet, you will need to provide your personal information before you can make the echeck payment. Some businesses, especially if you're online, will allow you to make a one-time electronic payment, but others might require you to sign up for their bill payment system before you can fill out the echeck.
If you're on the phone, provide the routing number, account number and amount of the echeck. If you're online, many businesses will provide a blank check on the screen that you will fill out the same way you would a paper check.
5
Obtain and record a confirmation number
Obtain and record a confirmation number from a representative on the phone or an automated system. If you're online, you will receive a confirmation number at the end of your transaction.
Check your monthly statements to ensure that your echecks have been deducted for the correct amounts. Bank requirements vary regarding how long you have to dispute an error. Ask your bank for its guidelines.
Some merchants will require you to send in a voided paper check in order to enroll you in their echeck system. Once they process your paper check, they typically draft payments electronically using a specified date every month.
Some businesses and government offices allow you to write a paper check, which the staff then scans digitally and hands you back the check. Void the check, as it will be processed as an echeck.