How to Check the Account Balance of an ATM Card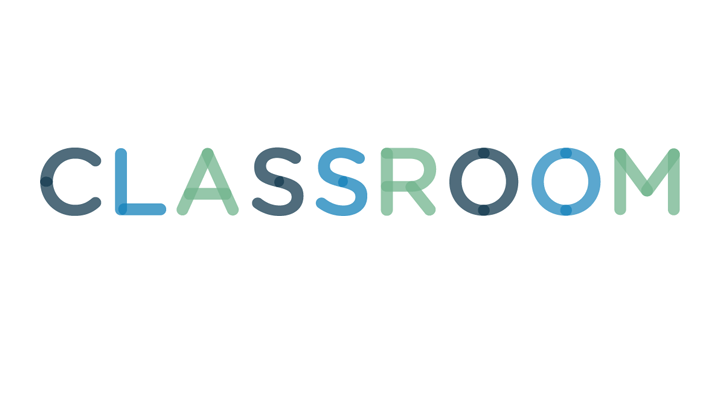 Hemera Technologies/AbleStock.com/Getty Images
There are several ways to check an ATM balance when an account holder wants to find out how much cash is available. Checking the balance at an ATM machine, accessing the account online or calling the bank's customer service department are the simplest ways to find out the information. The account holder will need a personal identification number, or PIN, to check the balance at an ATM machine or over the phone. To find the balance using the Internet, the account holder will first have to set up online banking.
One of the easiest ways to check your account balance is at an ATM machine while you are making a deposit or a withdrawal. At most ATMs, one of the screen options is whether or not you want a receipt. Request a receipt when you use the ATM, and your account balance will usually show up on the printout. Depending on the ATM machine, you may have to request the balance to have it show up on your receipt.
When you are not near an ATM machine, use your computer to log onto your online banking account to check your balance. If you do not have online banking, you must first set that up before you can see your balance. Go to your bank's website and find the section for online banking. Follow the instructions to create a log-in and password. Once you finish, you can log in to check your account balance.
You can also check your ATM balance if you own a smartphone or tablet. Many banks have an application that you can download to your smart device to make it easy to log into your account. If your bank does not have an application, use an Internet browser on your smart device to find the bank's website. Log onto your online account the same way you do when you use your computer to find your current balance.
Call your bank's customer service department to get your account balance if you are not near an Internet source. The correct phone number to call is usually on the back of your ATM card, but you can also contact the branch where you bank. You must have your account number when you call the bank. Some banks also require you to tell the representative your PIN so have that number ready as well. If you are not near a phone, stop by your branch and go inside to have a representative give you your account balance.
Memorize your ATM card PIN and do not give anyone the number.
To protect your banking information, clear your browser after you finish checking your account balance online with a computer or smart device. Never access your bank account at public computer terminals to avoid compromising your personal data and risking identity theft.