How to Write a Class Vice President's Speech
25 JUN 2018
CLASS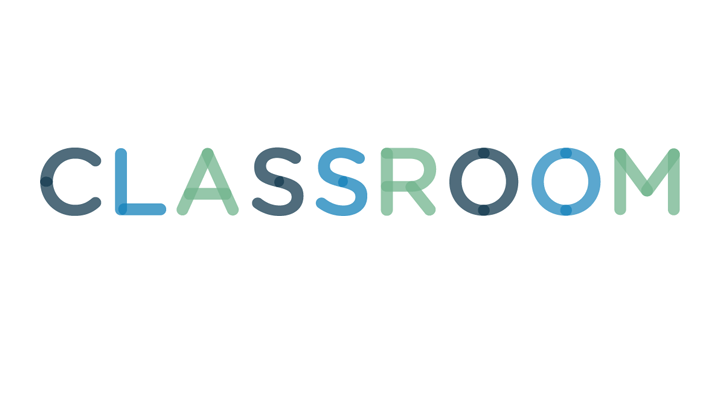 With a little planning, you can write a winning speech that sets you apart from other contenders vying for class vice president. First, you'll need to identify your reasons for running, then make a list of the ways you can best serve classmates and complement the class president. Next, develop a catchy campaign slogan that reflects your helpful personality and platform while remembering to keep your message positive and upbeat. Being prepared with a well-written speech can earn you votes and bolster your self-confidence when campaigning for class vice president.
1
Write a Snappy Introduction
Introduce yourself and explain how -- if elected – you'll work with the class president to represent the interests of your class. Engage your audience with an inspirational quote about leadership, or share a short personal story about what motivated you to run for class vice president. You may also want to add why you chose to run for vice president rather than president. For example, you could mention you're more interested in working behind the scenes to serve students instead of being in the spotlight all the time.
2
List Key Points in the Body
Identify the reasons students should select you as their vice president. For example, you could mention any previous leadership roles at the school, your academic achievements, excellent listening skills, knowledge of parliamentary procedure and proven ability to contribute as a productive team player. Point out how your qualifications demonstrate that you would be capable of temporarily stepping in for the president, if needed. Enthusiastically share your main goals, such as organizing community service projects, dances and fundraisers.
Refer to your campaign slogan and what you could do for your class. Mention that you're a dependable hard worker and a positive role model. Emphasize that you're approachable, and in your role of vice president, you would actively solicit input from your peers and provide leadership on new initiatives. For example, your speech could include a promise to hold a student summit, an idea recommended by the National Association of Student Councils. A summit consists of a large assembly where students discuss needed school improvements and make action plans to affect change. Wrap up your speech by asking classmates for their vote.
When writing your speech, focus on what makes you a good fit for the vice president position at your particular school. For example, the Minneapolis South High School Student Council stresses philanthropy, civic engagement and community connections. Candidates at schools like MSHS highlight their previous experience and future plans for participating in charitable events and volunteerism because student voters seek energetic leaders who share their values and interests. Also, talk about your plans to gather student input on current issues, such as a proposed change in the dress code or a stronger discipline policy.