How to Write an Essay for the National Honor Society
25 JUN 2018
CLASS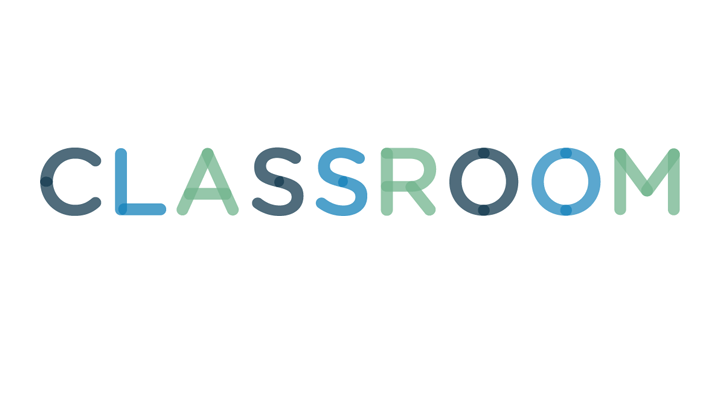 Applications for National Honor Society have been handed out at your school. Should you send in your own essay and application for membership? Membership into the National Honor Society is a highly prestigious honor and can help when applying for scholarships. High school students are nominated for membership based on elite performance in four areas: scholarship, leadership, service and character. Once nominated, student candidates are required to submit an essay for review. Writing a strong essay can be overwhelming work, but the time, thought and energy you invest in it will serve you well in the long run. Presenting an organized, articulate essay is expected based on the tenets of the National Honor Society.
Computer with word-processing software
List of clubs, volunteer activities
Examples of leadership roles or offices held
1
Brainstorm and Write Draft
The purpose of the admission essay is to present yourself as a model National Honor Society candidate. Therefore it is helpful to address the society's membership criterion. Before you begin applying for scholarships, brainstorm a list of ideas or key points to include in your essay. Next, write a first draft or your admission essay and ask someone to review it. Incorporate helpful feedback suggestions when polishing your essay into the final document for submission. Always give yourself enough time to write several drafts of a related essay when applying for scholarships.
Highlight your scholarship achievements within your essay. The National Honor Society recognizes the intelligence and discipline required for college prep or advanced placement courses. Also include your grade point average, special academic achievements (such as honor roll or research extracurricular projects) and any other academic organizations you are involved in.
Detail any service hours completed during the year. A service-minded student is a large part of the National Honor Society's gold standard. List any service organizations you are involved in and your participation in any community or school service projects.
As you write the essay, also emphasize your leadership skills and accomplishments. Include offices in school or community organizations including any service-related leadership roles. Further discuss how you became involved with the organization and how you came to hold a leadership position. Were you elected or appointed? National Honor Society officials are interested in what you have learned in your leadership capacity; make sure you give specific examples in your essay. Include information in the admission essay that also highlights any of these organization's priorities and goals.
Make sure to highlight your character especially as related to National Honor Society focuses. You might do this through relating a story that reflects your personal character. Because there are many perceptions about what constitutes character, you might offer your own definition of strong character and detail how and why you personally fit that description.
Always give yourself enough time to write several drafts of an essay when applying for scholarships.
Write admission essays so they highlight the organization's priorities and meet all specified requirements.