How to Write a Formal Petition
4 OCT 2017
CLASS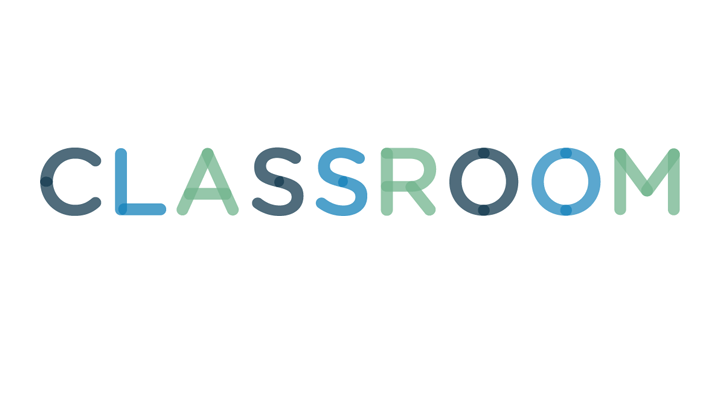 A petition is a written request for something specific. A petition can range from a request for a change in a law to a proposal for the creation of a law or the addition of a new room on a school. Interested parties draw up and sign petitions, with the goal being to garner enough signatures to effect the desired change. A well-written petition is the first step in the process of effecting this change.
1
Identify the audience of your petition
Identify the audience of your petition. Your audience will be the person or other entity that has the power to grant your petition or make the changes necessary to bring about the result you want to achieve. The audience might be the school board, a landlord or a business owner. Address the petition to this person respectfully.
2
Introduce the subject of the petition
Introduce the subject of the petition (the problem you'd like addressed). Describe in detail the problem and the reason you and the other petitioners feel a change is in order.
Suggest ways to remedy the problem presented in the petition. This will give the recipient of the petition options for providing a suitable outcome. It also shows that the petition isn't simply a demand for something but a thought-out process designed to satisfy both sides.
4
Explain the consequences
Explain what the consequences will be if the changes suggested in the petition are not effected. For instance, if the parties signing the petition will stop doing business with the recipient of the petition, outline this action in a final paragraph.