How to Write a Speech for the Fourth Grade Student Council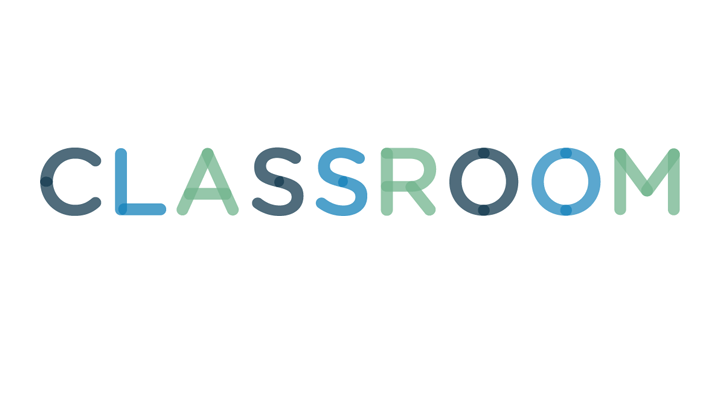 Having a speech that gives your fellow classmates a reason to vote for you is important when writing a speech for fourth grade student council. With some research on what fellow students want and some planning, you are on your way to writing a speech that may get you elected to student council. If you find yourself needing to write a speech, following a few simple steps may lead you to success.
Begin your speech by welcoming your fellow classmates. Tell the audience your name, grade and the position you are running for.
Share with the audience the reasons you are running, what you want to accomplish while you are in office and how you will do it. For example, maybe you want to convince the principal and teachers that fourth graders should have more independence lining up outside from recess and coming into the classroom.
Provide the reasons why you will do well in this position. Give information about your personal background. State your educational qualifications, such as if you are on the honor roll. Share what activities you have been involved with in fourth grade.
Conclude your speech by recapping what you said and why you are the candidate that should be in office. End your speech with a catchy, memorable slogan.